The purpose of copywriting is to make sales
Sales – Sales – Sales – Sales
My clients hire me to advertise their products using words.
My job as a copywriter is to use words to convince people to purchase a product.
I use research to dig in for facts and benefits and present them in a way
that compels the potential buyer to take action.
————————————————————————
Just in case you were wondering where I stand on the difference between
Copywriting and Content Writing…
The purpose of copywriting is to get results – click a link, subscribe to email updates, turn the page.
The purpose of direct response copywriting is to make sales.
Whether it is for a client or for my own product…
My aim is to use words to

persuade the reader or viewer to take action

that leads to the purchase of a product or service.
As a direct response copywriter, there is a framework I write within…
designed to take the potential buyer from where they are in the buyer's cycle
to take a specific action so they quickly end up at the Buy Button.

I dig in with research for facts and benefits — then present them in a way that grabs their attention
and makes them want to know more because it's obvious
that you know their challenges – and have the solution.
While I can write clever copy and witty ads…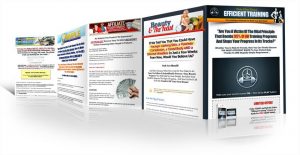 and do write the "in your face with what people think but don't say" phrases…
sometimes simple and straightforward copy works best to bring in more sales.
It depends on the offer – the audience – where they are in the buyer cycle.
Yes – I can, and do – write content in the form of articles and ebooks and blog posts and reports and more –
Their purpose is to educate and inform and guide. They are used in the general marketing of a product or service to build interest in your product or service.
When I write copy … as a direct response copywriter …
the primary purpose is to make a sale.
I know this because I started in direct response –
when I was in my 20s I managed a direct mail subsidiary owned by the manufacturer of promotional apparel, ie caps, jackets, teeshirts, etc.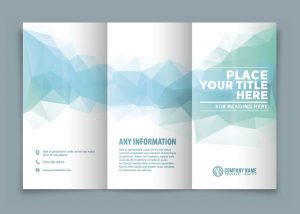 Designing self-mailers with an order form attached…
writing copy and product descriptions focused on
Belonging – Inclusion – Status
to compel them to order or re-order.
Writing copy for
sales pages
optin pages
sales letters
postcards
social media ads
virtual sales letters
video scripts
advertorials
emails
and other advertising media
is what a direct response copywriter does well.
The intention is to make a sale.
Have questions? Ask them here.
Want to discuss a project? Connect with me and we'll have a conversation.
Looking for emails that move your subscriber from interested to wanting to buy? Click here to go to my Email Writing Service.