We Sweat The Details So You Don't Have To
Connecting You With Information, Resources, and People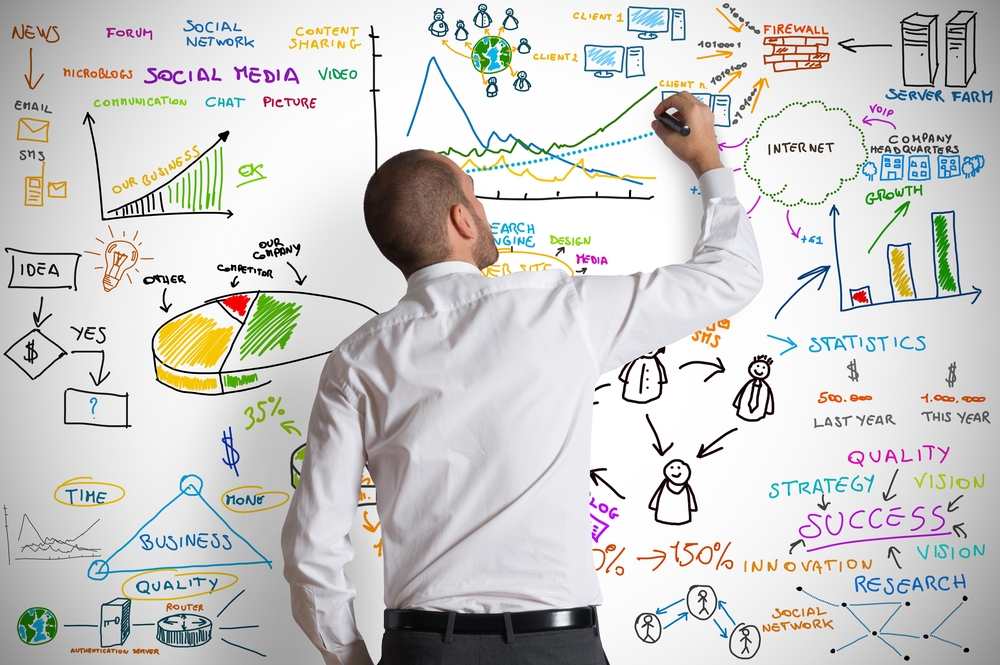 Is there a viable market for the new product you developed?
Need to know if your idea has been done so you don't waste money?
Want to expand into a new market?
Who is your competition? What are their strengths and weaknesses?
Industry overview that shows key indicators, trends, major players, regulatory environment, statistics and forecasts.
Formats offered for internal or external use: eBook, report, articles, infographic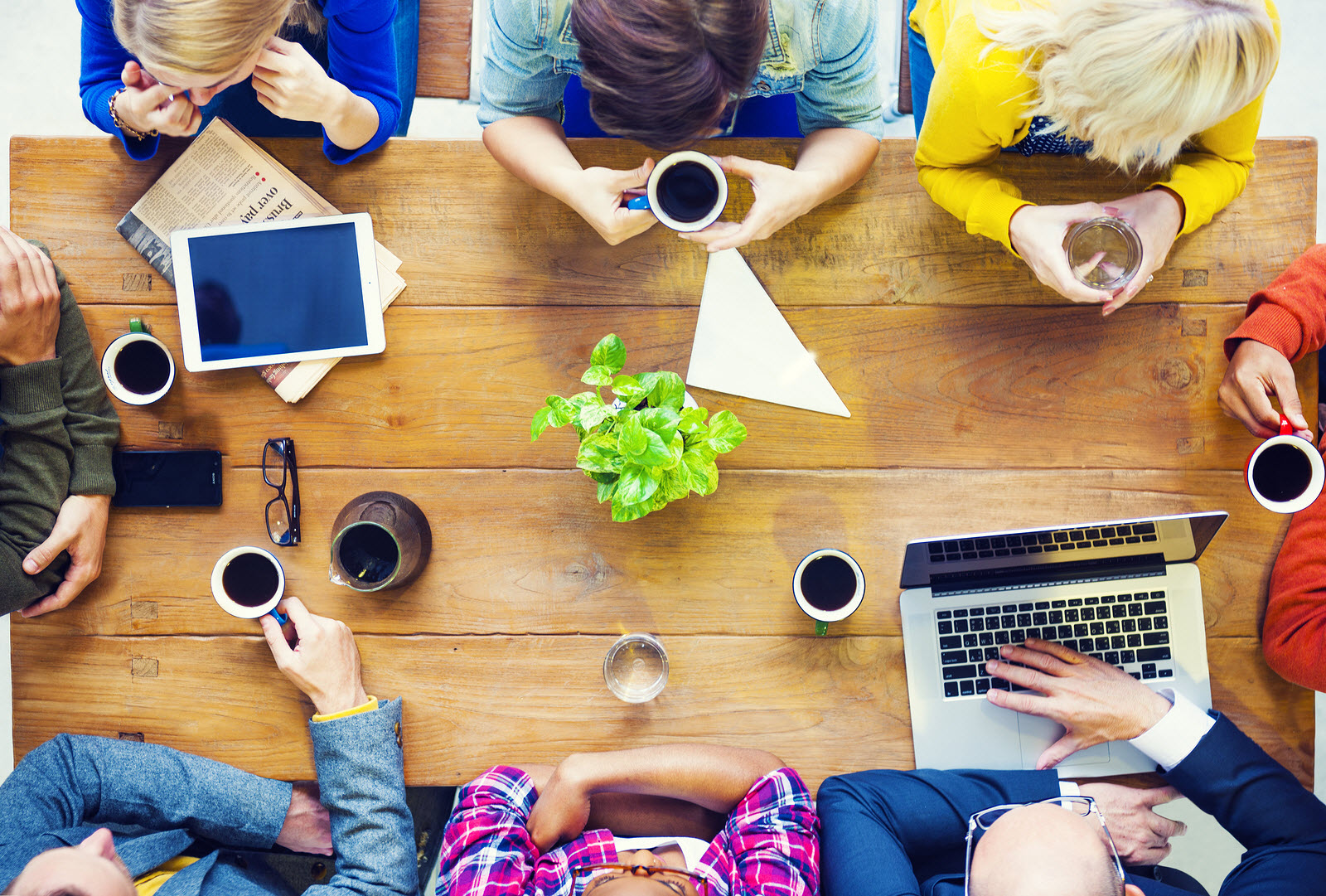 Accountability, Study, Learning Group Facilitator
Helping you help your students and workshop attendees apply what they learned
Designing a continuity or accountability program to work best for your students or attendees
Helping you look really good to potential customers because you care that they apply what they learn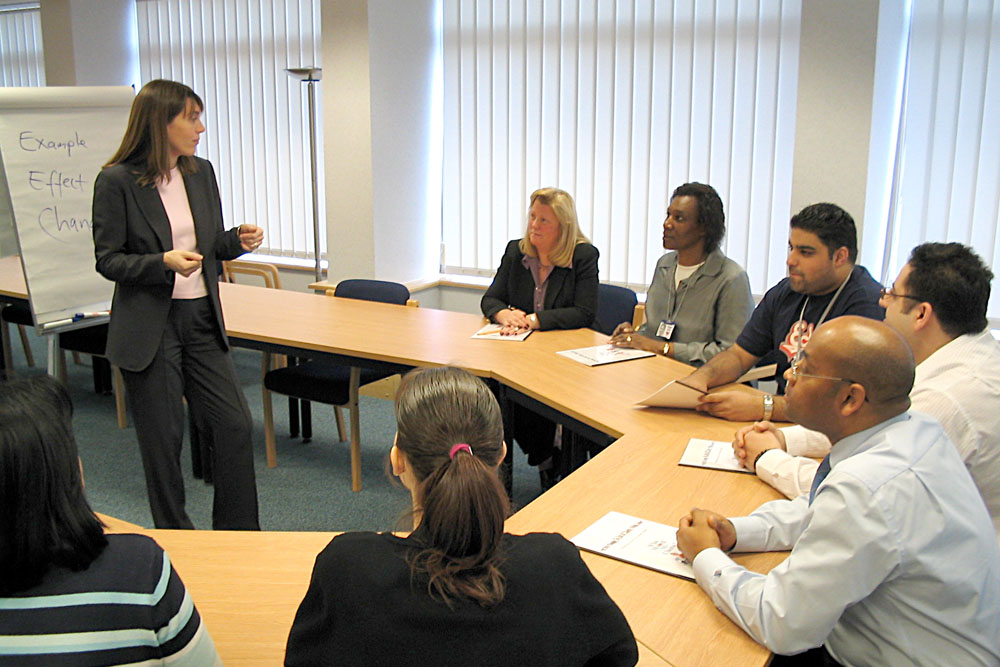 Members of a Mastermind draw upon the power of the members.
Each member brings
Experience and Expertise
Wisdom from Experience
Network of Trusted Colleagues
Influence within their Network
Groups hosted by GROW Alliance.
Available to host YOUR mastermind group.
Let's Chat
It's simple to get on my calendar.
Just click the link, select a day and time
that works for you.