We Sweat The Details So You Don't Have To
Connecting You With Information, Resources, and People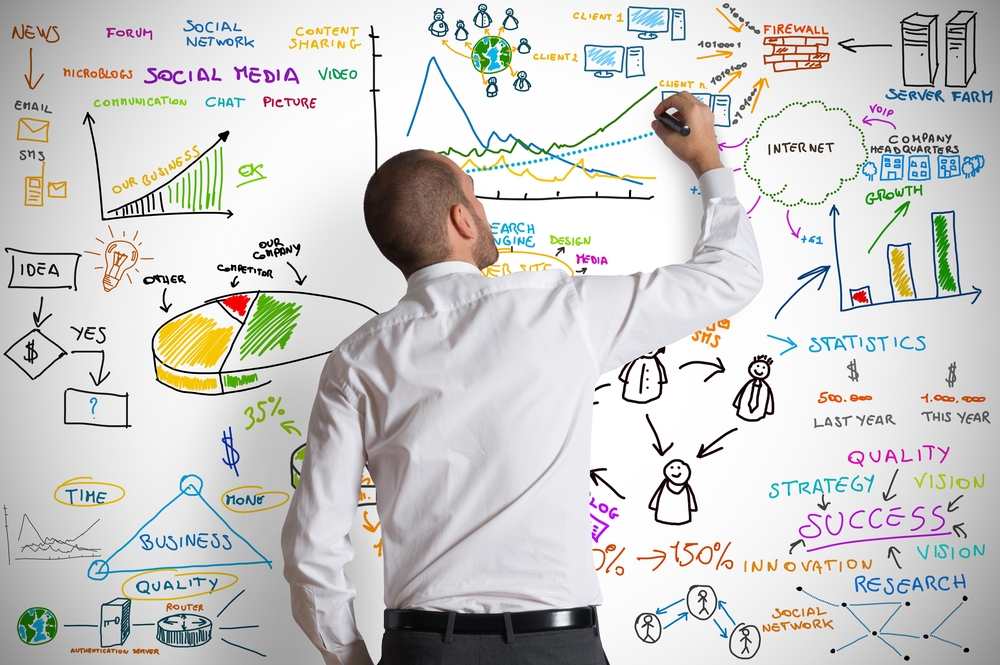 Is there a viable market for the new product you developed?
Need to know if your idea has been done so you don't waste money?
Want to expand into a new market?
Who is your competition? What are their strengths and weaknesses?
Industry overview that shows key indicators, trends, major players, regulatory environment, statistics and forecasts.
Formats offered for internal or external use: eBook, report, articles, infographic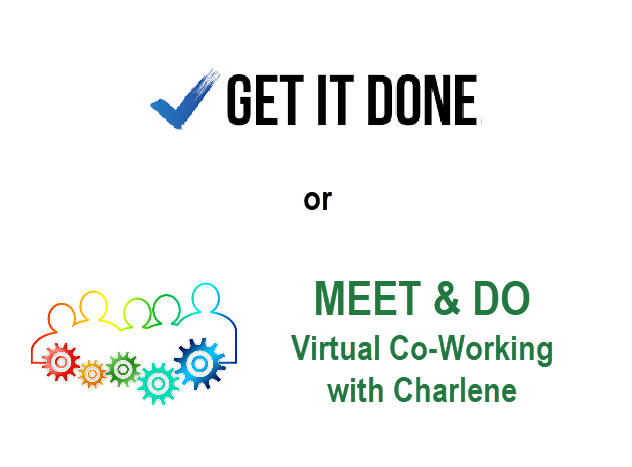 Productivity Coaching
Group Discussion Meetings
Productivity Tools
Virtual CoWorking Sessions
Meet & Do Virtual Co-Working
Monthly Membership
Closed Virtual Meeting Room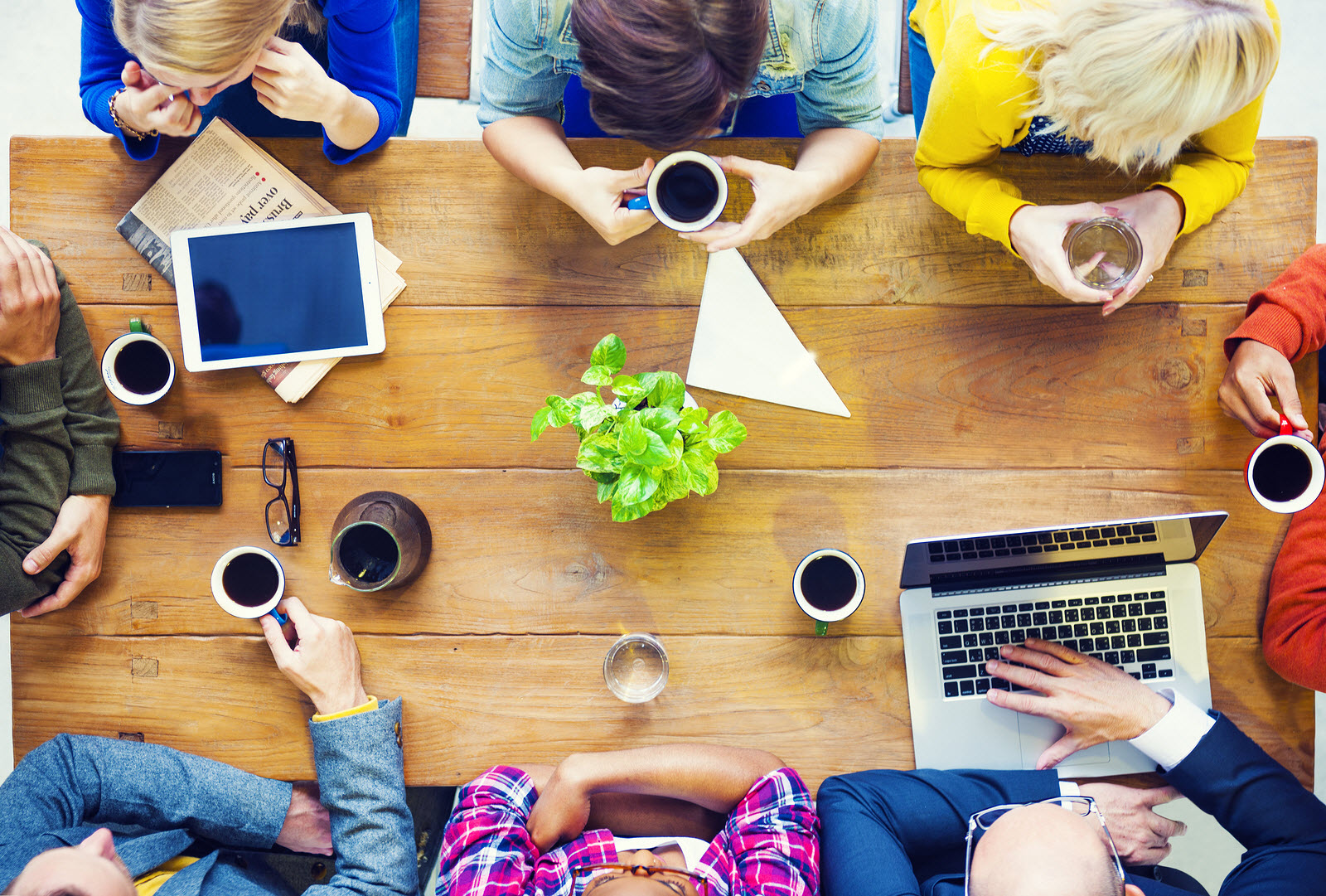 As a Professional Facilitator I Can Be Your:
Accountability Group Manager
Study Group Manager
Learning Group Manager
Whether in a virtual setting attached to your training programs
In a retreat center facilitating spiritual growth
Helping you to help your students and clients and workshop attendees apply what they learned
Helping you look good to potential clients because they see the success your current clients are having.

It's simple to get on my calendar.
Just click the link, select a day and time
that works for you.