Connecting You With The Resources You Need to Succeed
Stop Information Overload | Get Clarity, Make Better Decisions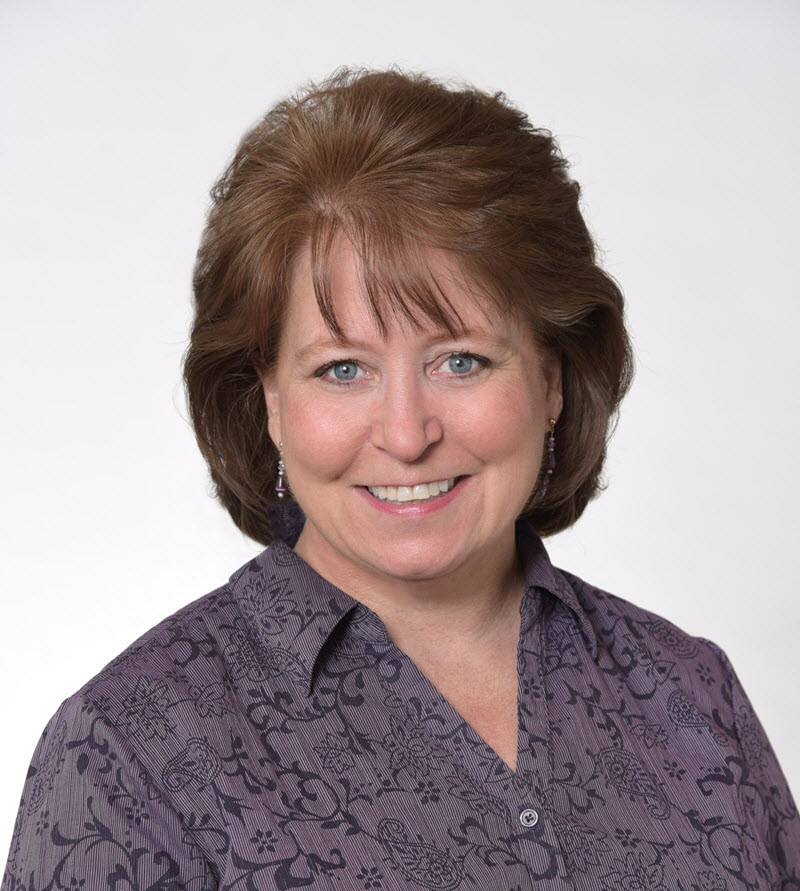 1:1 Consulting With Charlene
Process or System Review
Productivity Coaching
Short Research Project Needed
Guidance – What Direction To Take Business
Who Is My Target Market?
Stop Information Overload, Get Clarity, Make Better Decisions
Pricing ranges from $25 – $25,000.
Learn More >>>Work With Charlene<<<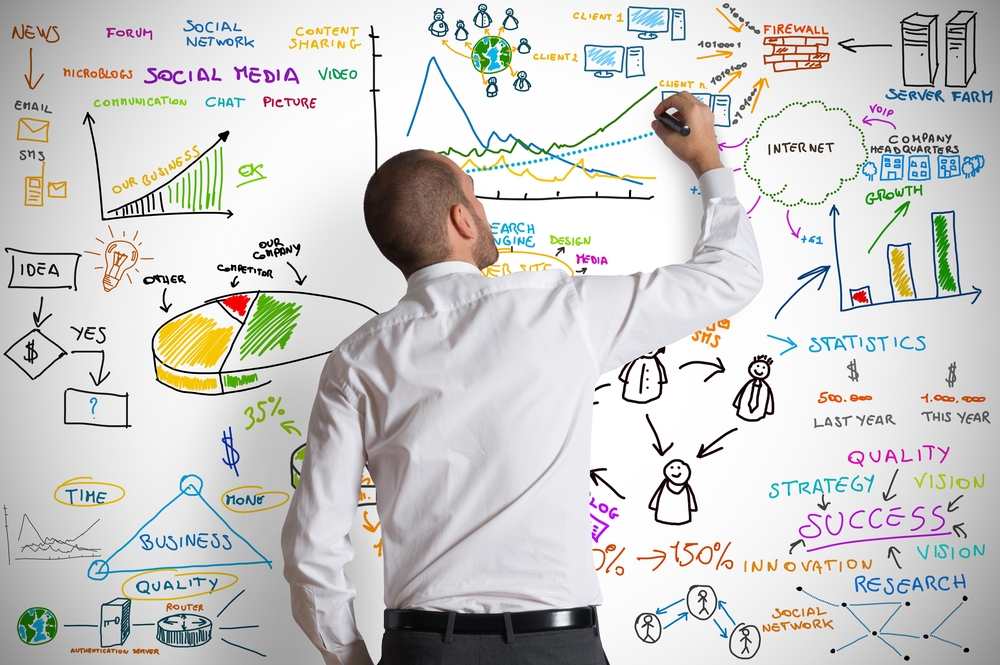 Competitor Profiles
Industry Overview
Market Intelligence
Market Research
Competitive Intelligence
Business Reports and White Papers
Blog Posts
Articles
Ebooks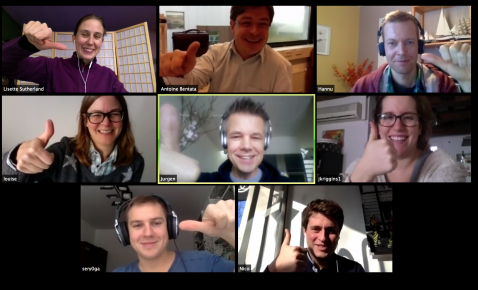 Productivity Coaching
Group Discussion Meetings
Productivity Tools
Virtual Power Hours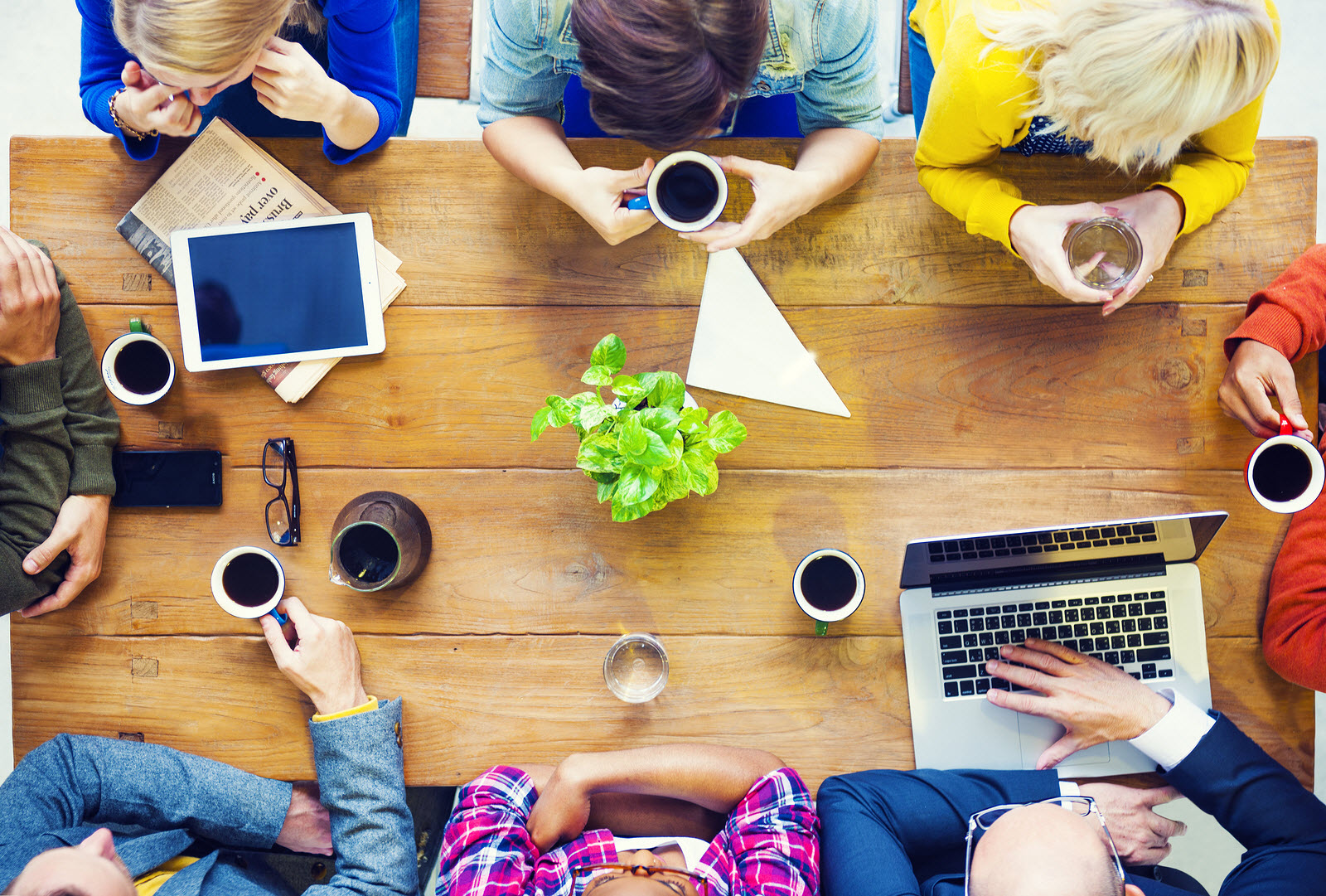 I Can Be Your:
Accountability Group Manager
Study Group Manager
Learning Group Manager

It's simple to get on my calendar.
Just click the link, select a day and time
that works for you.