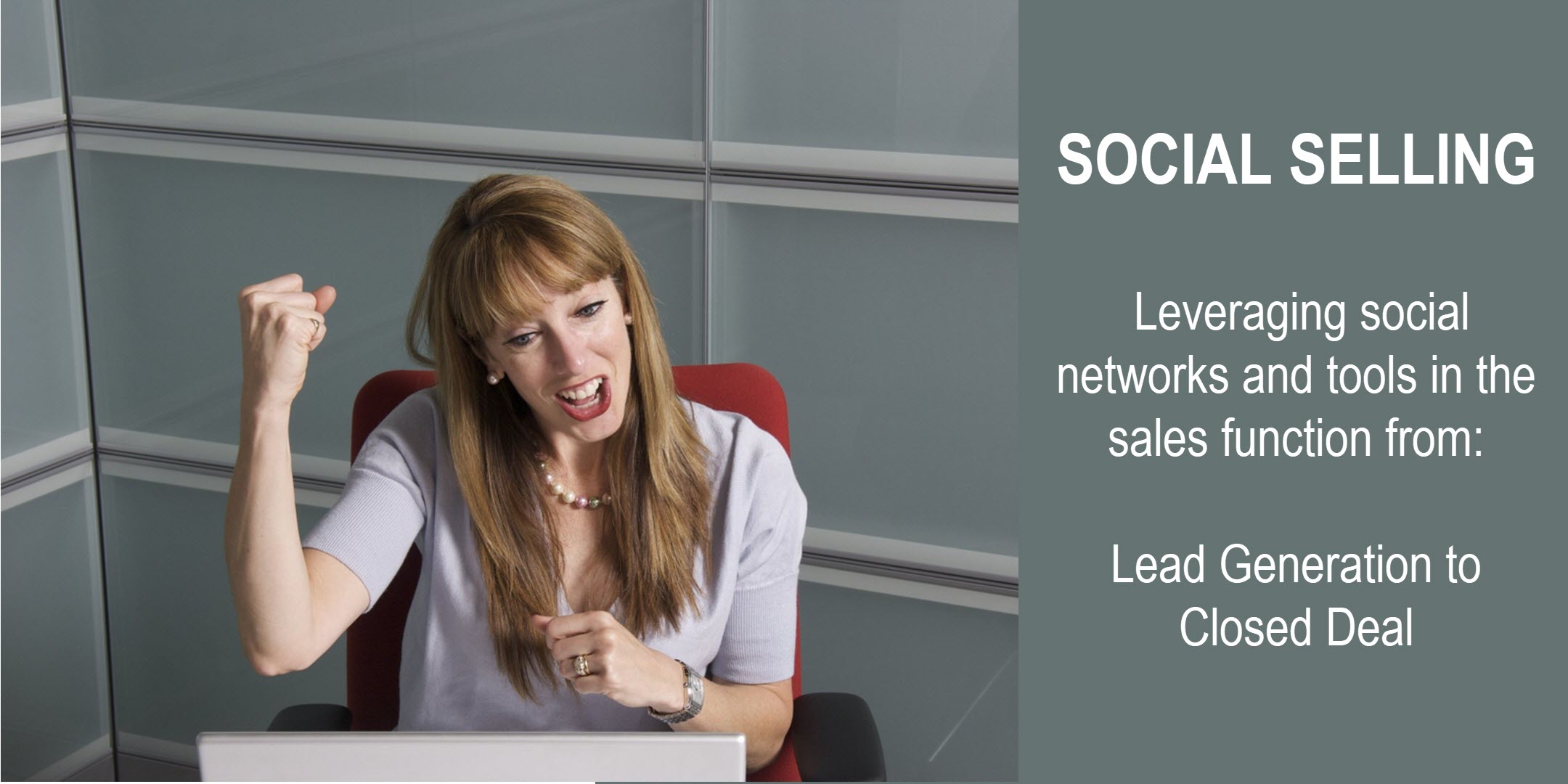 SOCIAL SELLING
Build Your Network, Build Your Business


"Social selling is the practice of leveraging social networks and the associated tools in the overall sales function, from lead generation to closed deal to account management."
Sounds powerful, doesn't it? It is powerful. Extremely powerful.
So what's stopping you from being a superstar social salesperson?
You simply don't know how to use this magnificent tool!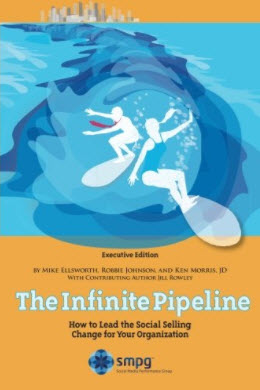 Charlene  is an acknowledged contributor to the 2011 edition of The Infinite Pipeline: How to Master Social Media for Business-to-Business Sales Success (pg 187).

The book can be found on Amazon.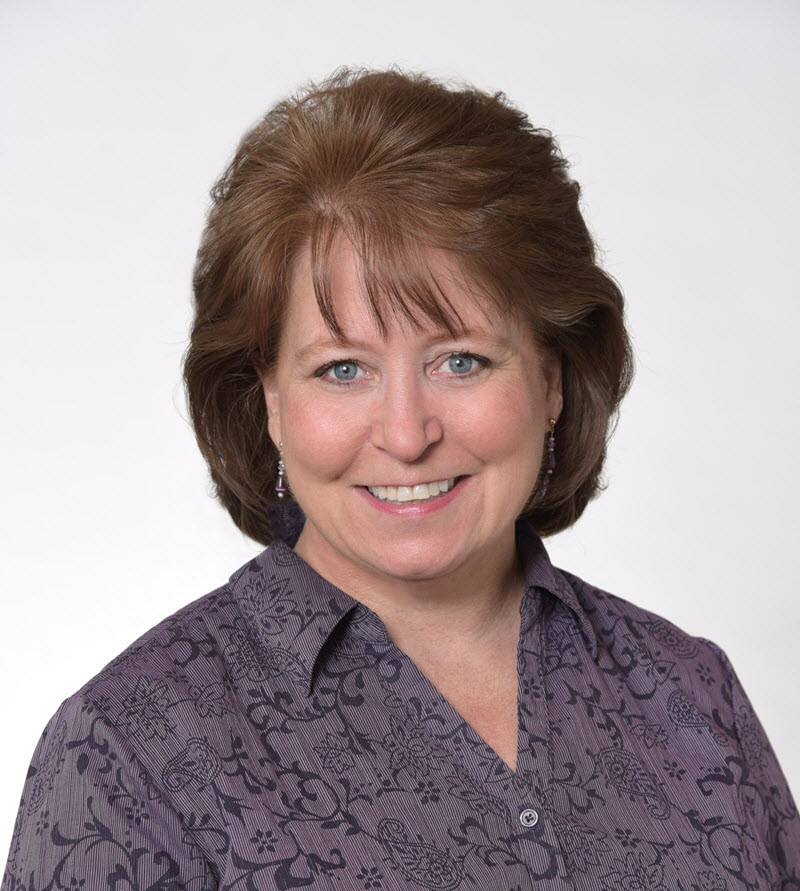 Charlene Burke founded Search by Burke June, 2008. She is a Mastermind Group Expert and Information Professional with a background in Marketing and Engineering. 
She has been offering Social Selling Workshops since 2008. LinkedIn For Sales since 2009. 
She has trained business owners, sales professionals, teachers, students, pastors, and the unemployed through workshops, seminars, webinars, as a guest lecturer at colleges and universities. 
Her background includes degrees in Business and Marketing, Electronic Engineering and Robotics. Her work experience includes being a member of marketing teams for international corporations and non-profits. She views marketing as a data-driven practice that includes promotion, and that the promotion won't work unless the data says it will. 

This Workshop is For:
Independent Sales Professionals, Network Marketers, Direct Sales Professionals, Solo Business Owners, Coaches, Consultants.
It is not focused on a specific business or product.
It is for individuals who want to grow their business using social media without annoying friends, family, and other professionals.
What We Will Do
Working in a group setting using video/web conferencing, there will be plenty of opportunities to get YOUR questions answered. Consider this a workshop where we all work together on the same goals:
4 Modules - 90 Minutes Each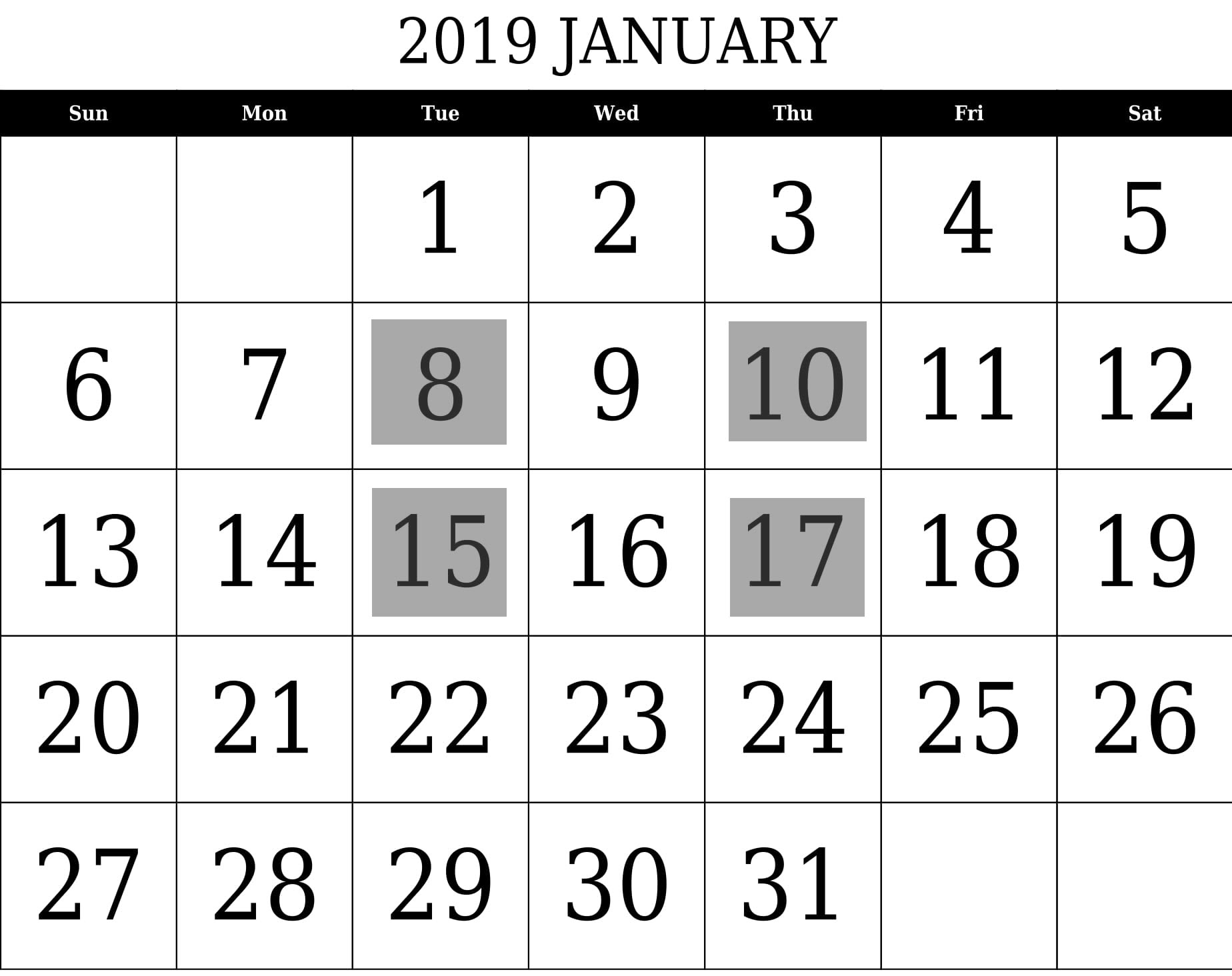 Tuesday, January 8     |     Thursday, January 10     |     Tuesday, January 15     |     Thursday, January 17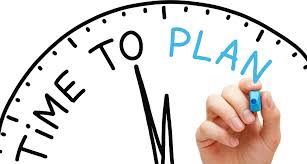 Module 1: Create A Strategy

Create Customer/Connection Persona

Introduction to LinkedIn and Facebook

Set Up Your Profile for Success

Module 2: How to Search For and Connect With Prospects

What to Do - tools to help you

What to Say, How to Say It - helping you create messaging campaigns

Moving the Sale Forward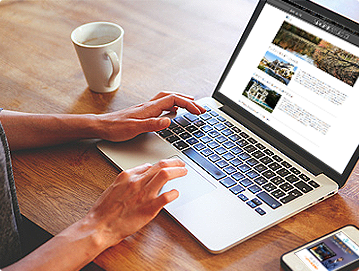 Module 3: Your Content, Your Activity Matters
LinkedIn - Be Attractive on the Platform

How to Shine Online So They're Attracted to You

Using Groups, Status Updates, Posts

Facebook: Groups, Posts, Content (Notes)

Content to Share - What, Where, How Much

How to Connect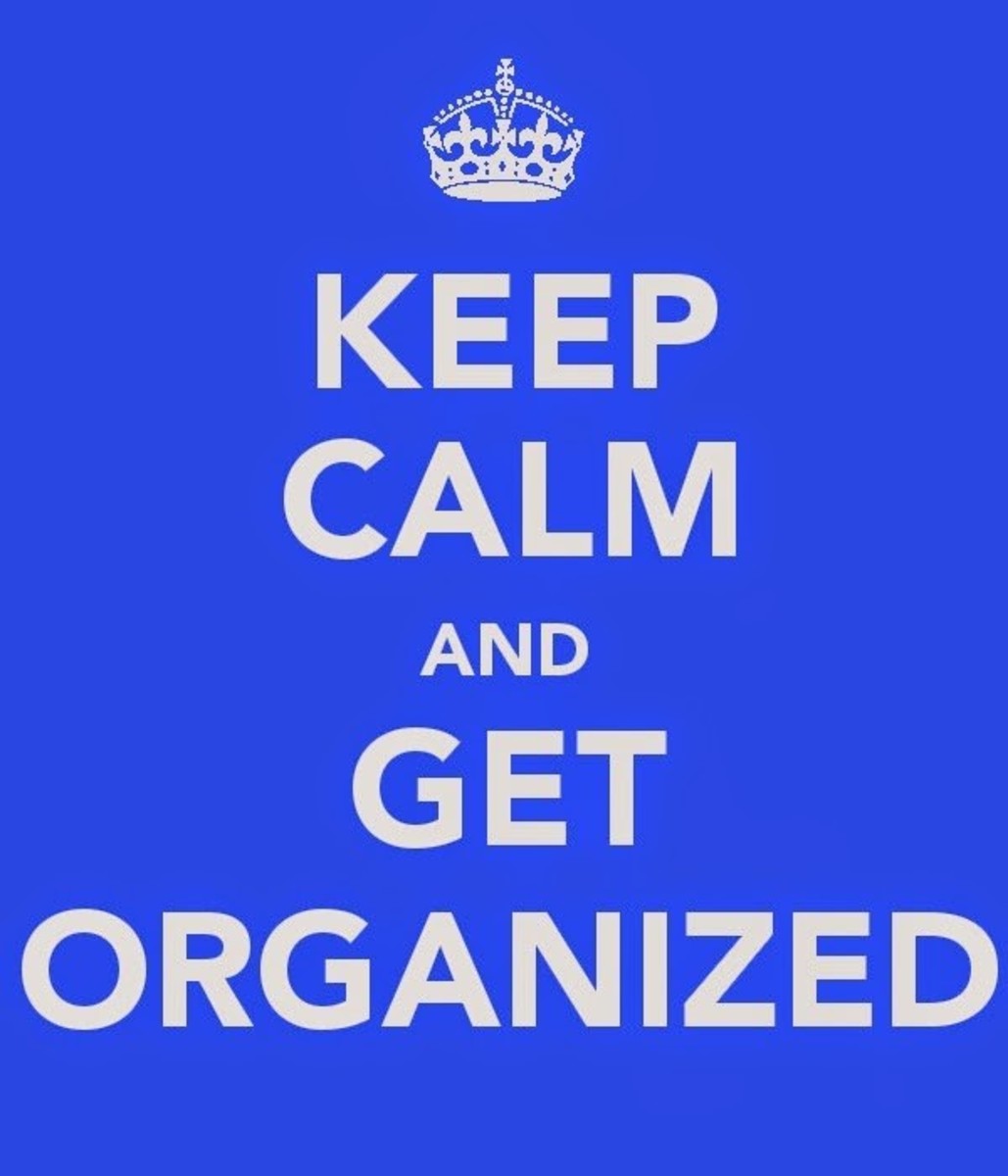 Module 4: Organize Your Efforts

Manage Your Connections

Spreadsheet to Track Activity
You Will:

Have Your Profiles Set Up for Success

Understand How to Use LinkedIn and Facebook for

 

Prospecting

Connecting

Building Relationships
Requirements
You must have a LinkedIn and Facebook profile set up and ready for review. Basic (free) membership is fine.
You will be expected to use a webcam, though video isn't required audio is.
You will leave with a solid plan that you can put to use that day and every day afterward.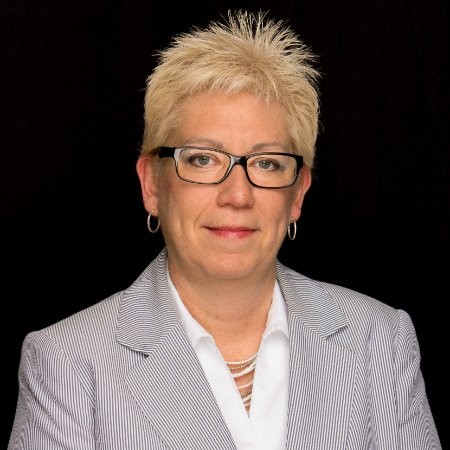 "I was extemely happy with Charlene's grass-roots wisdom of LinkedIn and her ability to meet people wherever they were in their process. Her knowledge was immediately applicable and well worth the time and money.
~ Diana Hahn, Executive Director at Professional Women's Network of Scott County & Southern Indiana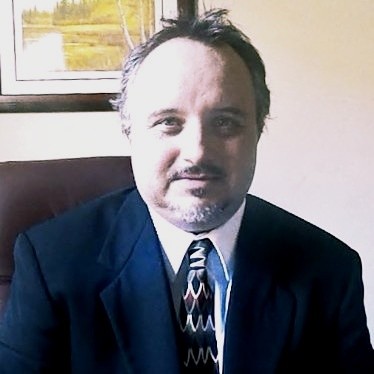 "Charlene is the most knowledgeable people I know, every time we have talked she has given me ideas or different ways of creating more revenue or exposure to what I do. She has a great personality that has shared with me new ways of thinking. She is willing to teach, train people who just need some new insights. 

I highly recommend that if you are stuck or you want o move your business to the next level, she can and will go beyond the call of duty to help you and your team. 

I am honored that she has been a friend since 2015.
God Bless her and her business .
~ Preston Odenbrett, Professional Sales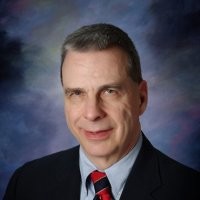 I was recently invited to attend Charlene's seminar on using LinkedIn for Job Seekers at a local church and almost didn't go. After a number of years on the job search help scene, I thought that I had seen it all.
However, this was different. Charlene covered not only where to click and what to write, but also why. She covered six LinkedIn topics showing new users how to get started and experienced users how to use LinkedIn to maximum advantage.
If you want to save yourself a couple of weeks of research, trial and error and wheel-spinning, then take this seminar and do what she says."
- Stan Siranovich
I analyze data and clearly explain the conclusions so that better decisions are made.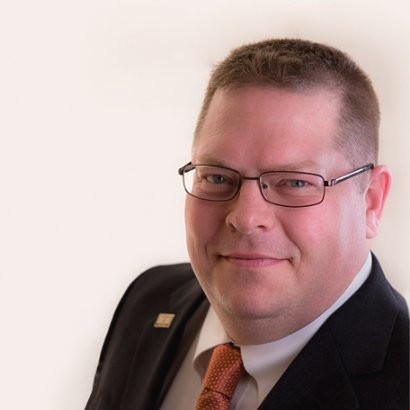 "The money I spent to have Charlene teach me the "how to" of LinkedIn is the best decision I ever made. I wasted five times the amount of money Charlene charged me on learning the why's of LinkedIn but was never shown nor taught the "how to's" that is until I worked with Charlene. She is by far the best "bang for your buck" that I have found if you really want to know the "in's and out's" of how to successfully use all of the functions of LinkedIn."
David F. Smith - (MSBC) - (PLS)

Supervisor & Employee Relations Facilitator "Creating Solutions For Your Tough Problems, So You Don't Have Too"
Is my registration/ticket transferrable?

Yes. If you want to give or sell your registration to another independent sales representative or professional you can do so. Please notify me of the name change and new email address via the contact link below.

What is the refund policy?

Refunds are approved on an individual basis before the first workshop meeting. If you are unable to attend and unable to cancel ahead of time, please email me and we can discuss other options for you. Email me at the contact link below.

Do you know what you're talking about?

Yes. I've built my business using LinkedIn and other social media platforms. I've been conducting workshops via webinar and in person, have trained professionals in classroom settings and have spoken at national conferences about social selling, using LinkedIn and using social media. 
Copyright © 2014. Your Company Name. All Rights Reserved.