STRESS-FREE FACEBOOK AND SOCIAL MEDIA MARKETING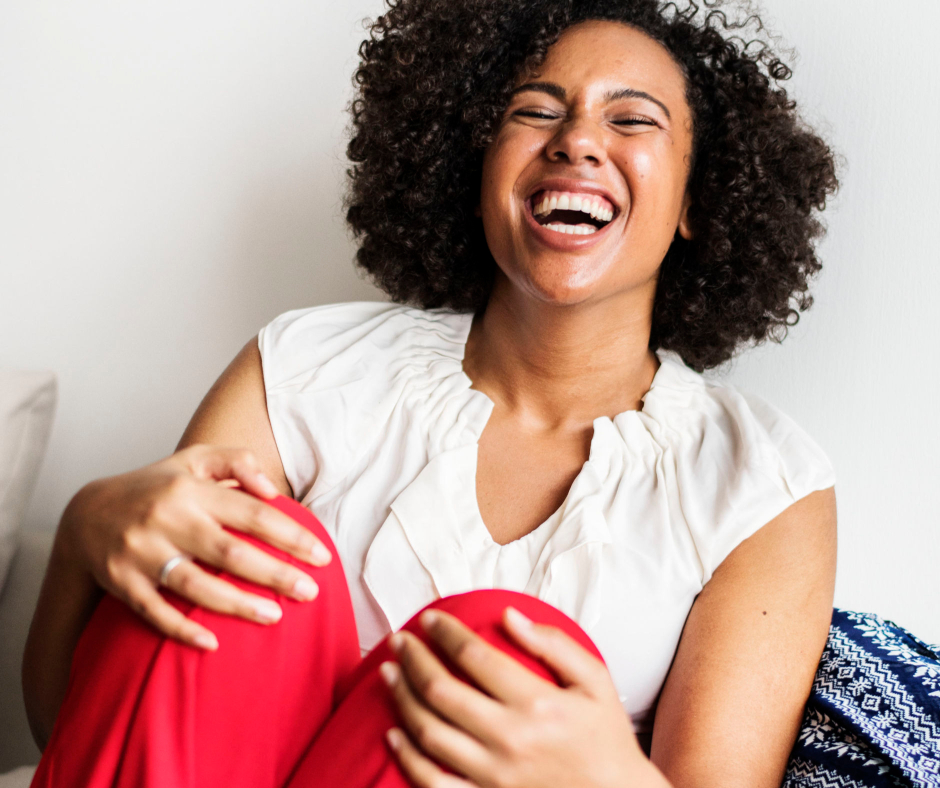 You Can Stop Laughing Now
I know, I know. It sounds impossible, doesn't it?

Okay, let's say I'm not promising that you'll be completely stress-free...
but that you will have a lot less stress.
It Can Happen When It's Done For You!
You, me, and every business owner out there knows that social media is where our customers are.

Getting in front of those customers without buying ads means committing time and energy.
Time to create engaging content like
Fun Images

Interesting Videos

Thought-Provoking Updates
Creating a Social Media Calendar is Time Consuming!

Creating New Social Media Content Every Day is Stressful!

Coming Up With Ways To Increase Engagement, Get More Followers, Add Value!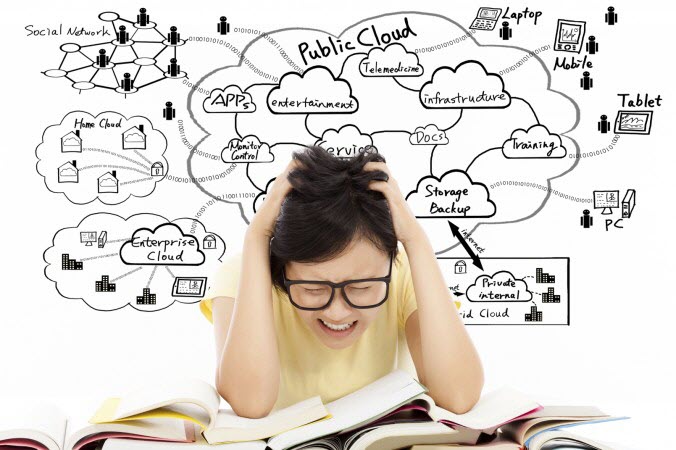 I Think There's A Better Way
So I Created A Solution Just For You
It's Done For You Content!