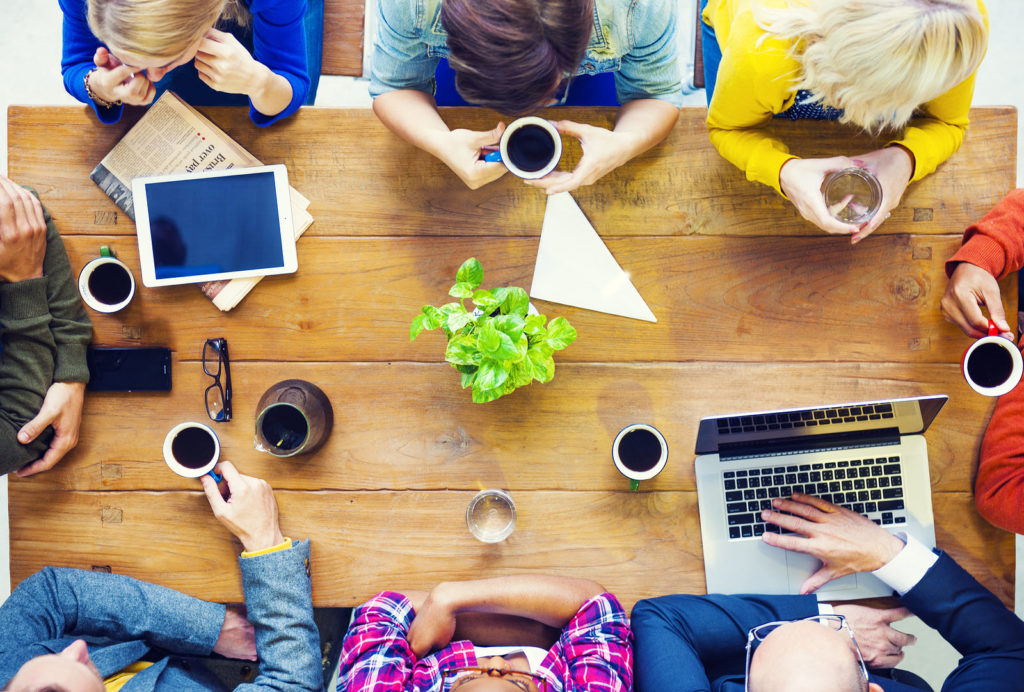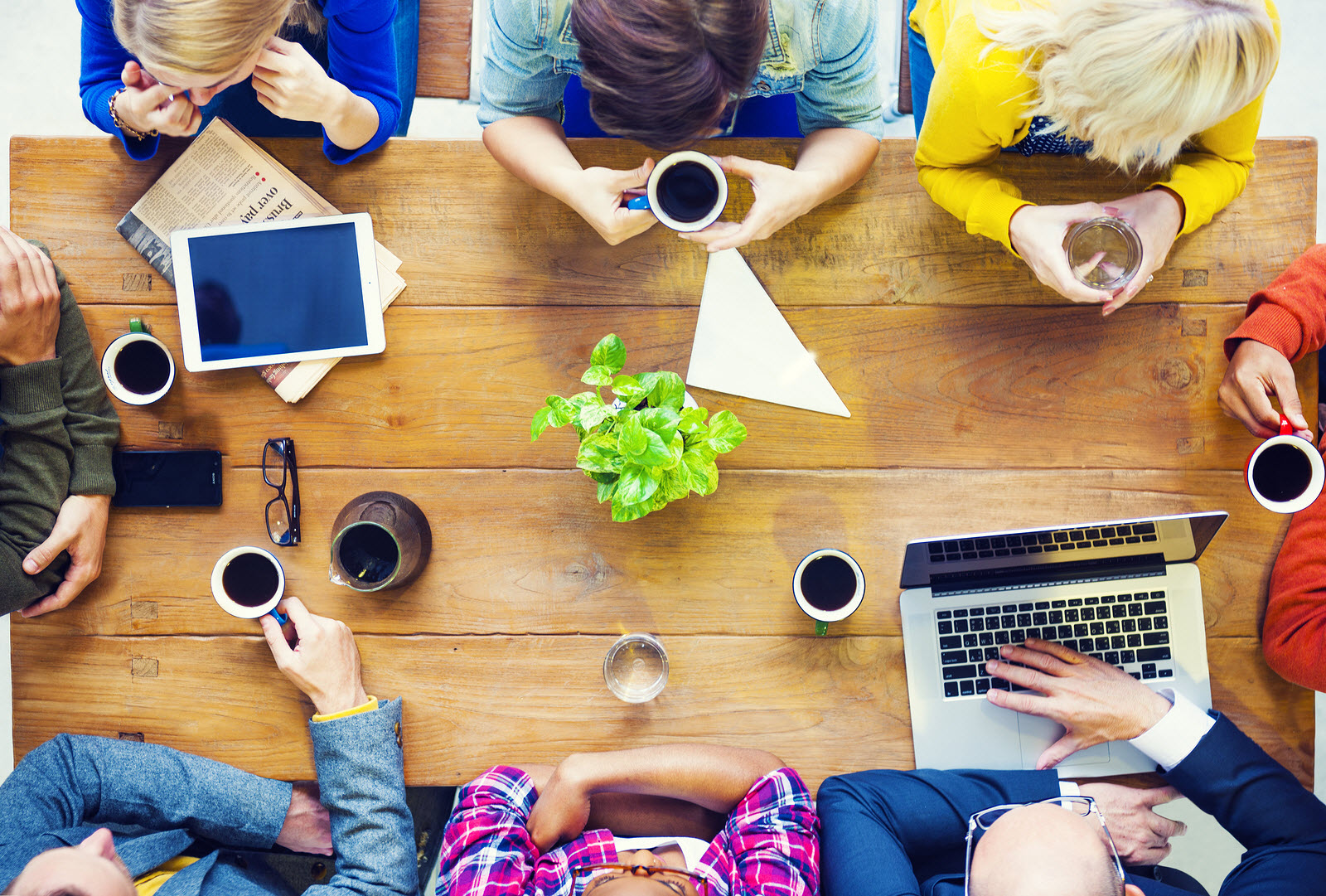 People hire me to make sure their students apply what they've learned.
Coaches with continuity programs.
Online course creators who want their students to get guided discussion and attention.
Trainers who offer a weekend of intense training and want to then turn the student/attendee over to someone for follow-up accountability.
Speakers who train/speak from the stage and want to implement a continuity program, but would prefer it be handled by someone else.
Conference planners who want to add value for their clients by offering an option of having a mastermind group devoted just to their conference attendees.
I am a skilled facilitator and I have:
hosted mastermind groups for business owners since 2008

trained professionals in small groups and large groups via webinar

hosted accountability groups for myself and other trainers

designed and hosted study groups
I understand that you don't want to offer 1:1 accountability programs and that group accountability isn't your sweet spot. Your sweet spot is teaching and training and sharing your knowledge. Well, my sweet spot is helping others to stay on track with their goals, helping them to ask better questions for better learning, and making sure someone understands what they're doing and why they're doing it – making me your perfect continuity program partner.
Pricing is based on the price of your program. You introduce me to your students/attendees as your partner. You give me access to what they are being taught. You charge them for my services and pay me. Your branding is consistent and you can sit in or watch the recordings of the continuity program. You and I will work together so the student/attendee experience is a consistent one but is also memorable.
Memorable? Yes!
Because you will be showing them that you care about their success.
Interested? Let's talk – 30-minute call to determine if we can work together