Scheduled Work Time With Others To Finish ...  
The Online Course




The Book

The Website
The Videos




The Email Series

The Sales Calls
Share a coworking space without the noise,
without the interruptions,
while enjoying working in our own physical space.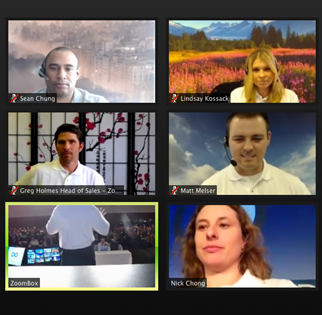 We meet every Monday from 10 am - 11:30 am ET
and Wednesday 1 pm - 2:30 pm ET
Accountability Partners who show up!




Timed work sessions with breaks

No chatting, no interruptions, no noise, but knowledge that others are working on something

Final 'this is what I got done' to end the session
What Members Are Saying ...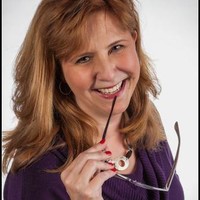 "As a solopreneur I tend to feel like I'm all alone in the business world and I found the camaraderie ... of the Group members to be the best thing that has happened for me and my business...I made some very strong progress on my marketing goals... This was an exceptional experience for me and I would highly recommend Charlene...." 
Lynn M. Strand, MLIS | Outside Knowledge

"I did want to say thank you so much for...the Mastermind group over the summer.  I wasn't sure what to expect, but the group far surpassed my expectations.  I enjoyed the regular phone contact and was impressed with the responses I received from you and others between calls as well.  It was because of my participation that I got so much done for my website. " 
Jenny Ponzuric | jljconsulting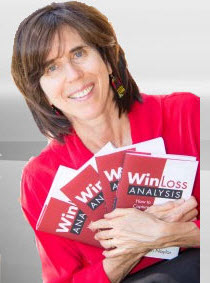 "As a solopreneur I often feel like I'm all alone.  I appreciated the camaraderie, support and expertise of the Group under Charlene's leadership...group members hold me accountable to reach my goals. As a solopreneur, accountability is important to build a sustainable business." 
Ellen Naylor | The BI Source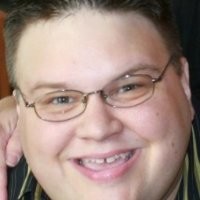 "I just went through Charlene Burke's Get it Done group over the last few weeks and I got stuff done for my business and my personal life. Even struggling with Chronic Medical Conditions.

Charlene has a way of bringing out the best in a person and then providing constructive feedback on how to move forward or change something that just isn't working. If you're someone that struggles with procrastination such as myself, plugging into this group will help you utilize tools and time to help you drive down the road of success. Get More Done with Charlene Burke! Now go get it DONE!!!"

Garret Berge | Simpli Now LLC 
The Details

Monthly Membership Gives You Access
To Each CoWorking Session
The Price:
$47/month

I know! Crazy price, right? 

Why?
Why so inexpensive?
Why such a price when physical coworking space is priced between $75 and $150/month?
Because here's the deal -
You need to get stuff done. I need to help people to get stuff done. This group helps me to fill my need to see people finishing their projects and getting work done. 
What If I Want More?
You can get more! I run Get It Done Groups that include productivity tools to keep you on track. I offer private accountability coaching, too.  
Unless you want those other options...
Join the Meet & Do Membership, pay by PayPal and register on the next page. Just click the Join Us Today button below.
This is the bottom slider area. You can edit this text and also insert any element here. This is a good place if you want to put an opt-in form or a scarcity countdown.
No Fluff - No Chit Chat  - Focused Work Time 
Every Member Succeeds

And Achieves Their Goals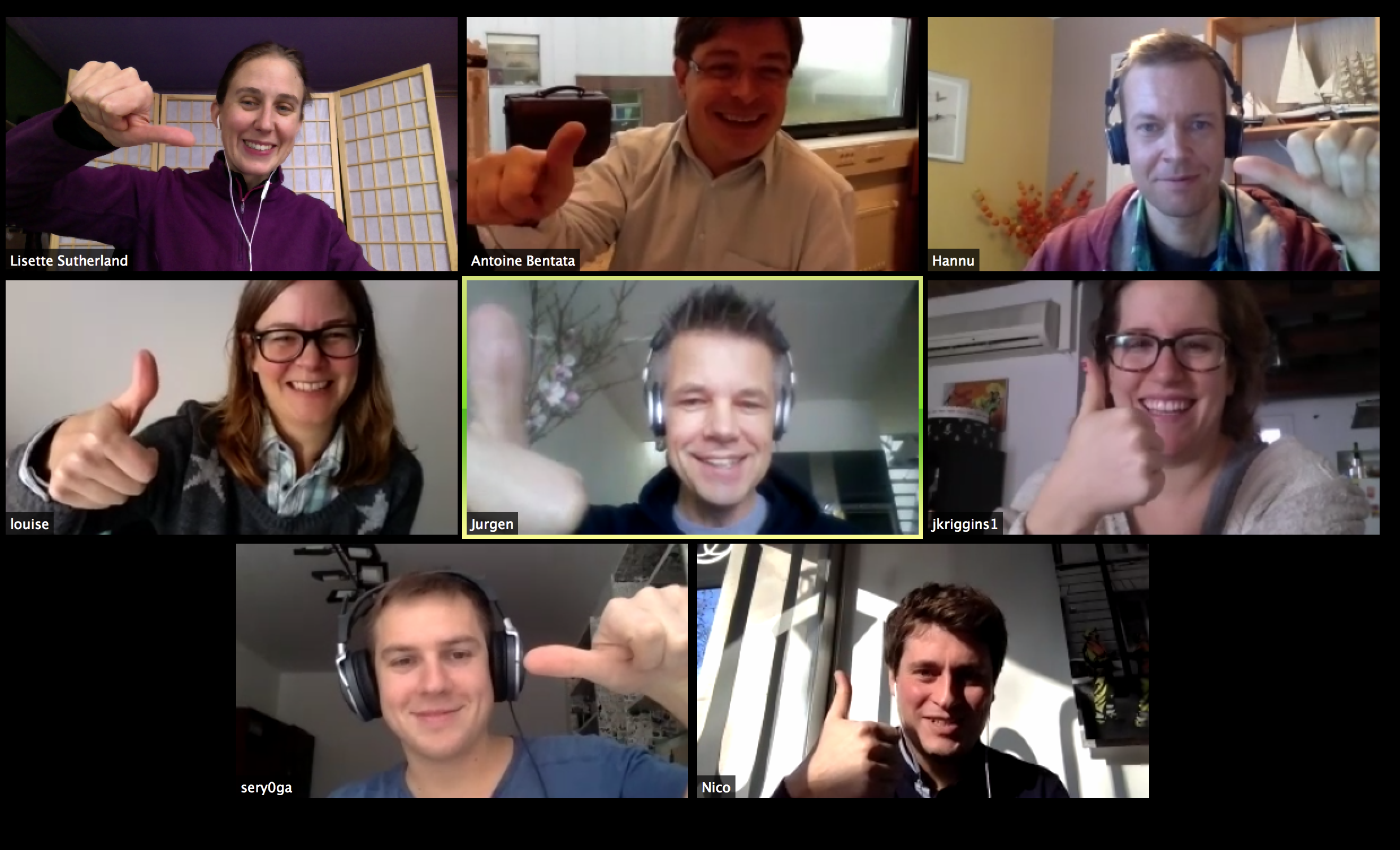 Meet With Focused, Driven People

Be Inspired By Someone Else's Work Ethic

See Your Progress On Your Projects