I am a true believer in the study and application of Success Principles. I consider myself a student of Napoleon Hill and Charles F. Haanel (The Master Key System).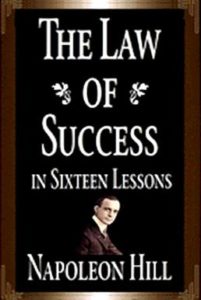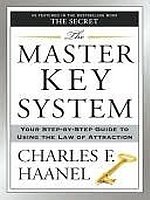 I was introduced to the success principles when I was a young adult. The introduction was a way for me to gain control of my mind so that I could live without fear and anxiety. With the help of a mentor and regular meetings with others who were learning how to live and think differently, I was able to conquer my fear of people, places, and things. I learned how to change my habits, my mindset, my thinking. I learned how to focus my one-track mind on something that would help me, not harm me.
For many years I volunteered my time and knowledge to help others learn these principles and to live better lives.
Then I started my own business. I adjusted my business offerings according to the market and to the economy. Then in 2016, I made the decision to focus on what I do best: Find the resources people need to succeed in life and in business and Facilitate mastermind and accountability groups for those wanting to become more and achieve more through peer support and learning.
Today, my business includes helping others to learn and apply success principles in their life and business. I do this through mastermind groups, through my writings in eBooks, and through my Facebook Group The GROW Alliance.
I offer to you, free, an eBook titled The Motivation Companion. It is a compilation of 78 tips to help you motivate yourself. Get your copy here: The Motivation Companion.