Now Is The BEST Time For You To Get It Done

The Online Course




The Book

The Website
The Videos




The Email Series

The Sales Calls
to get focused

to work the plan

to finish what you started
Get It Done Groups
Running Quarterly Since 2014 
Every Member Succeeds

And Achieves Their Goals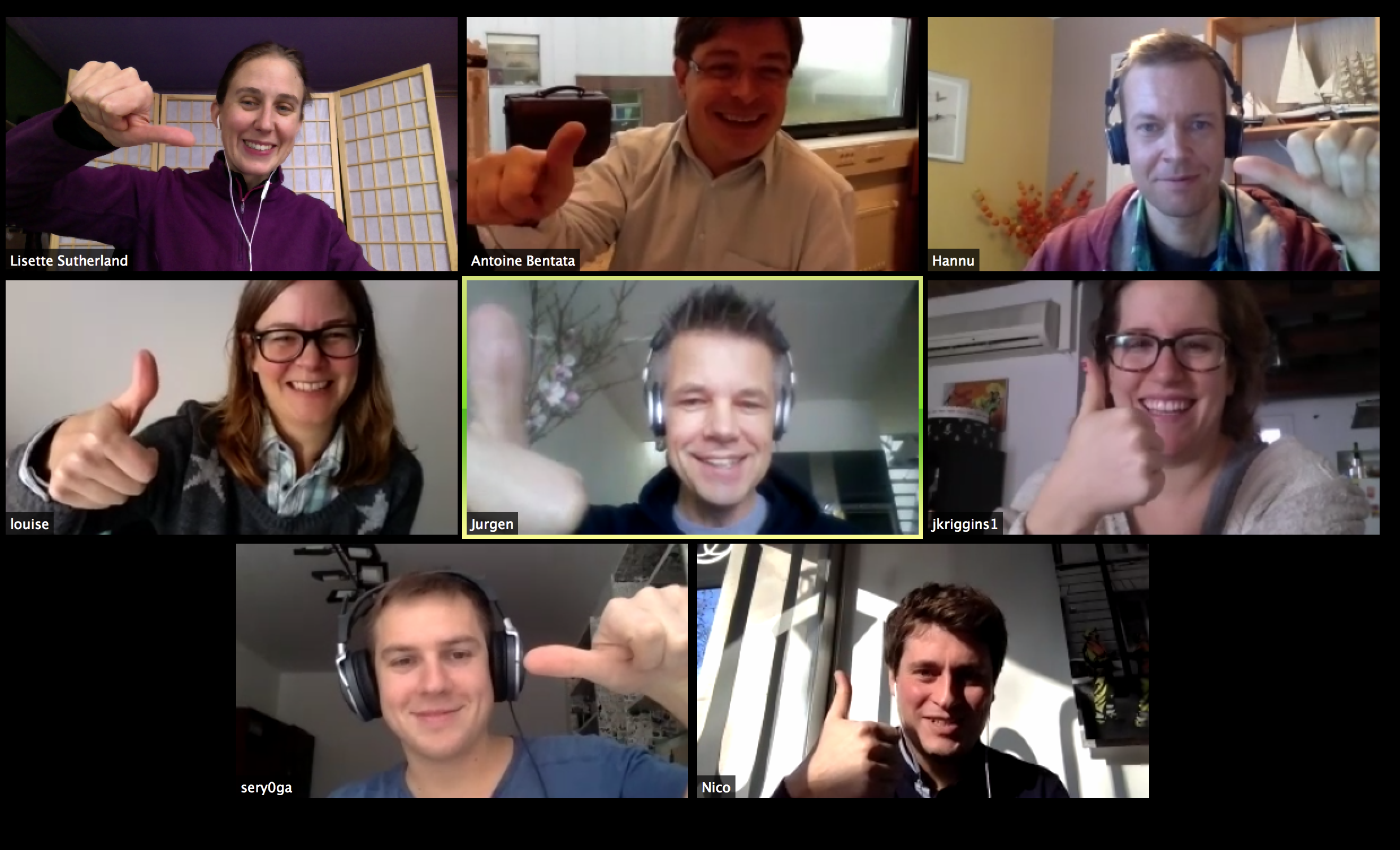 Meet With Focused, Driven People

Help Them FINISH What They Started
Be Inspired By Someone Else's Work Ethic

Be Inspired By Someone Else's Creativity
See Your Progress On Your Work 

ACCOUNTABILITY
It's a Great Feeling to update others on your progress toward achieving your vision and goals

CAMARADERIE
No More Working in a vacuum. Feel like you're part of a team.

BRAINSTORMING

Smart People Brainstorm Smart Solutions.

COACHING AND GUIDANCE

Private Coaching with  Charlene to  create a plan of action to accomplish the goals you set.

CO-WORKING SESSIONS
Meeting for up to 2 hours to intentionally work on your project, no interruptions

PRIVATE FORUM

A private area for discussion, keeping track of what you're doing,  (not a Facebook group)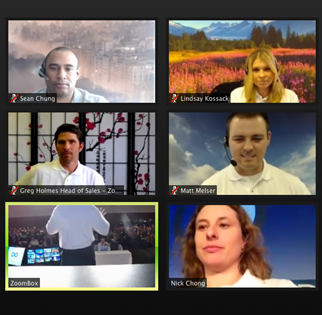 We meet every Monday for up to 60 minutes.

Update the group and/or ask the group:
For help to find a solution

To generate ideas

For support

To hold you accountable

To hear your success and celebrate with you

To hear your failure and receive encouragement and support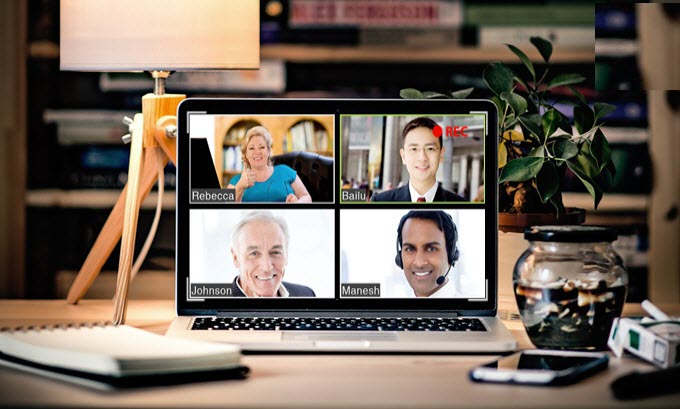 Virtual Work Sessions
We meet 2x/week for up to 2 hours of focused work session. Much like a co-working space but from the comfort of your own space.
Accountability Partners who show up!




Timed work sessions with breaks

No chatting, no interruptions, no noise, but knowledge that others are working on something

Final 'this is what I got done' to end the session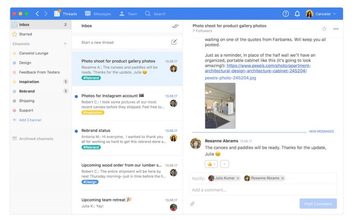 Private Forum
A private discussion area (not Facebook) for:
sharing resources

discussing struggles

connecting with each other between live meetings



What Members Are Saying ...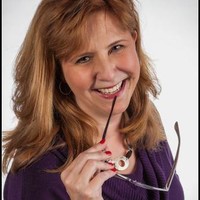 "As a solopreneur I tend to feel like I'm all alone in the business world and I found the camaraderie ... of the Group members to be the best thing that has happened for me and my business...I made some very strong progress on my marketing goals... This was an exceptional experience for me and I would highly recommend Charlene...." 
Lynn M. Strand, MLIS | Outside Knowledge

"I did want to say thank you so much for...the Mastermind group over the summer.  I wasn't sure what to expect, but the group far surpassed my expectations.  I enjoyed the regular phone contact and was impressed with the responses I received from you and others between calls as well.  It was because of my participation that I got so much done for my website. " 
Jenny Ponzuric | jljconsulting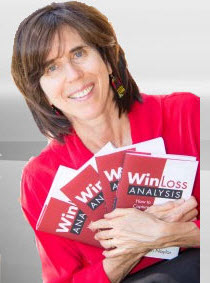 "As a solopreneur I often feel like I'm all alone.  I appreciated the camaraderie, support and expertise of the Group under Charlene's leadership...group members hold me accountable to reach my goals. As a solopreneur, accountability is important to build a sustainable business." 
Ellen Naylor | The BI Source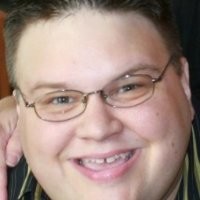 "I just went through Charlene Burke's Get it Done group over the last few weeks and I got stuff done for my business and my personal life. Even struggling with Chronic Medical Conditions.

Charlene has a way of bringing out the best in a person and then providing constructive feedback on how to move forward or change something that just isn't working. If you're someone that struggles with procrastination such as myself, plugging into this group will help you utilize tools and time to help you drive down the road of success. Get More Done with Charlene Burke! Now go get it DONE!!!"

Garret Berge | Simpli Now LLC 
The Details

Open Office Hours to Meet Privately With Charlene
Meeting Weekly For 1 Hour
Meeting 2x Weekly for 2 Hour Virtual CoWorking Sessions
Your Choice of CoWorking Sessions 
(choose 1 or both)
Be the first to know when new groups form
The Price:
$297 for 3 months.
I know! Crazy price, right? 

Why?
Why so inexpensive?
Why such a price when mastermind groups go for $297/month (minimum) and other productivity groups go for $197/month (minimum)?
Because here's the deal -
You need to get stuff done. I need to help people to get stuff done. This group helps me to fill my need to tell people what to do, while also helping you! Yes, that simple. Plus, look at it this way ... you get:
3 hours of virtual time with me - you get my guidance, suggestions, recommendations every week in a face-to-face virtual meeting (current clients pay me $150 - $300/hour depending on the level of strategy and guidance they're looking for)
Anytime access to me and the others via chat in the private forum - anytime access means usually faster than email. Stuck? Want to know about a resource? Need clarification on something someone said in the update meeting? That's what the private forum is for. Better than Facebook because it's easier to navigate.
Subscription by PayPal and register on the next page. Just click the Join Us Today button below.
This is the bottom slider area. You can edit this text and also insert any element here. This is a good place if you want to put an opt-in form or a scarcity countdown.