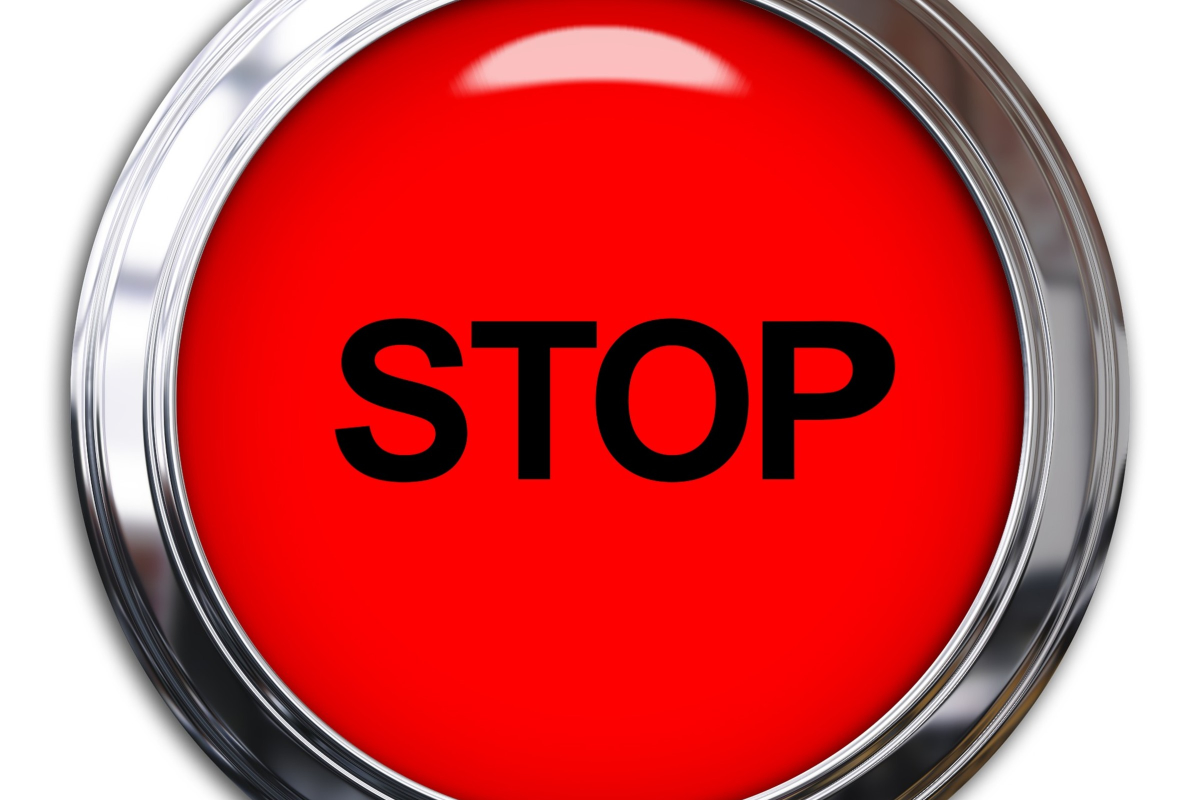 Wasting Precious Time
You Could Be Using

To Earn Income Today...

This Cheat Sheet shows you 45 different ways that simple content can be transformed into cash by creating information products that Fly off the Shelves!
As we all know - Time Is Money
And Money Likes Speed!
And your time is precious. 
I know you don't want to waste hours reading dozens of PDF pages or
watching video after video...
You want to get right into it all... now.
As quickly as possible.
Luckily, that's exactly what is waiting for you today! Not 1, not 2 but over 3 dozen(!) ways you can transform content into digital products people can buy.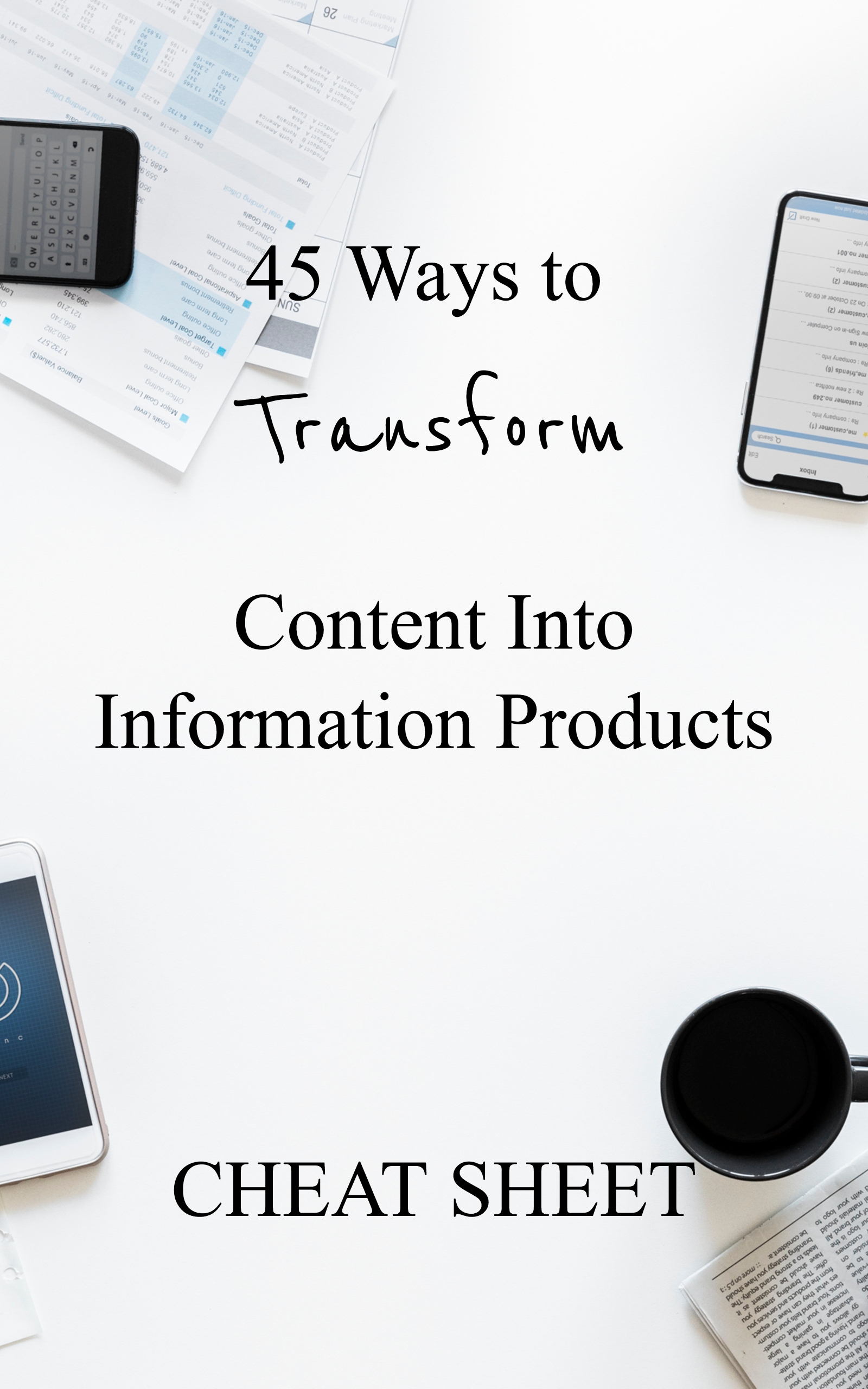 You Have Content - Loads of Content

It's sitting in your hard drive, in your online storage folders, on your flash drives, on your external hard drive.
Blog posts




Articles

Lists of websites

Videos
Some of it's yours that you created either for yourself or someone else.
Some of it's content you purchased to use later.
Some of it's raw, unformatted data.
Some of it's random thoughts of an information product you would create
if only you knew how.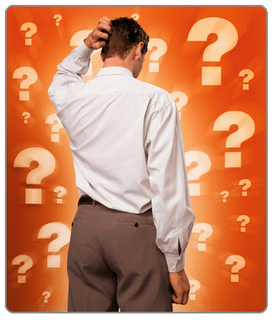 Wonder No More, My Friend.
For in your hands you will have a Cheat Sheet that lists 45 different ways that information products are made.

Not just eBooks.

Not just blog posts.

Not just online courses.
JUST A FEW TYPES
YOU'VE NOT THOUGHT OF ...
Comic Strip
Templates
Transcripts
Card Decks
Video Clips

AND MANY MORE!
And - best of all - when you pick one you can click on the link associated with it
and learn how to create it.
Pretty cool, huh?
Well, I thought so.
And that's why I'm offering it to you today.
Check out what others have to say ...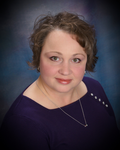 I received a review copy of this product in exchange for my review.  
I think Charlene has created a wonderful product with so many options for you to choose from in order to transform your current content (blogs, facebook, video, and more) into a new product.  You can take any of her curated resources and complete the process to change your free content into an improved resource and sell it online in a matter of hours.  And the upsell is a concise and specific process to use that will make your product creation easier.  I would highly recommend this to anyone with content they need to monetize and wants to create a product.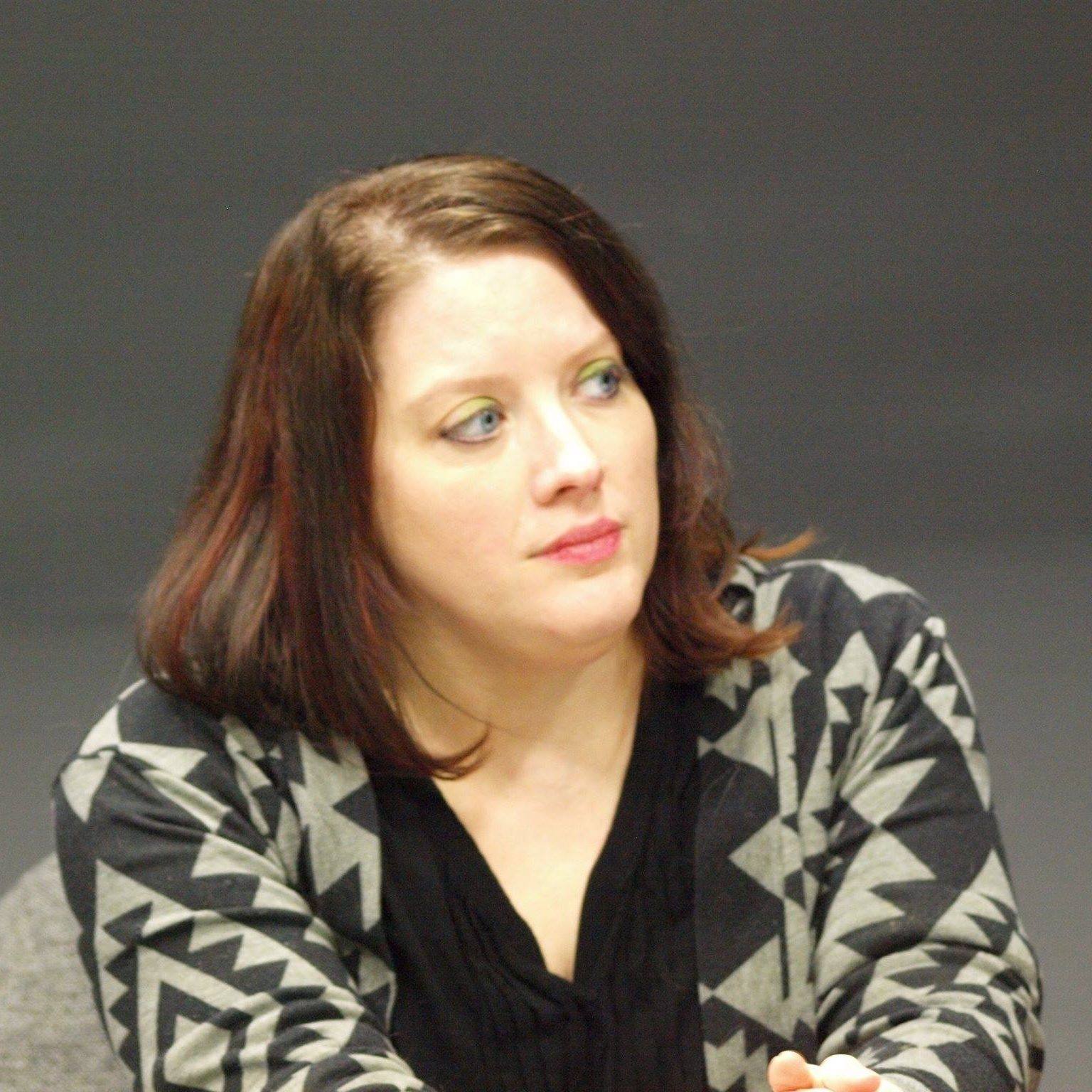 45 Ways to Transform Content Into Information Products is more than just a cheat sheet. The links for each topic idea are invaluable in that they are already sources so you don't have to waste your valuable time searching the internet for something that may or may not work.
I learned quite a bit from the resources in this sheet and I've been around the internet block more than once!
The follow-up guide is easy to read and helps you sort through and organize your content repurposing ideas.
--Jenn Brockman
www.planningaddicts.com

Now it's YOUR turn to see all the ways
that you can transform your content into an information product.