Are You SURE Your Social Media Accounts Are Secure?

49 Million Instagram Influencers 

Thought Their Accounts Were Secure ... 
And They Were WRONG!!!
Every day we hear of security and data breaches ...

Yahoo!
Marriott International
Adult Friend Finder
eBay
Equifax
Heartland Payment Systems
Target Stores
TJX Companies
Uber
JP Morgan Chase
Anthem (insurance)

Microsoft Office 365

Home Depot

Adobe
and of course...
Facebook and Instagram and Twitter
It's Time For a Security Check!!
And that's what this Cheat Sheet: 4 Steps To Protect Your Online Presence and Social Media Accounts will help you do.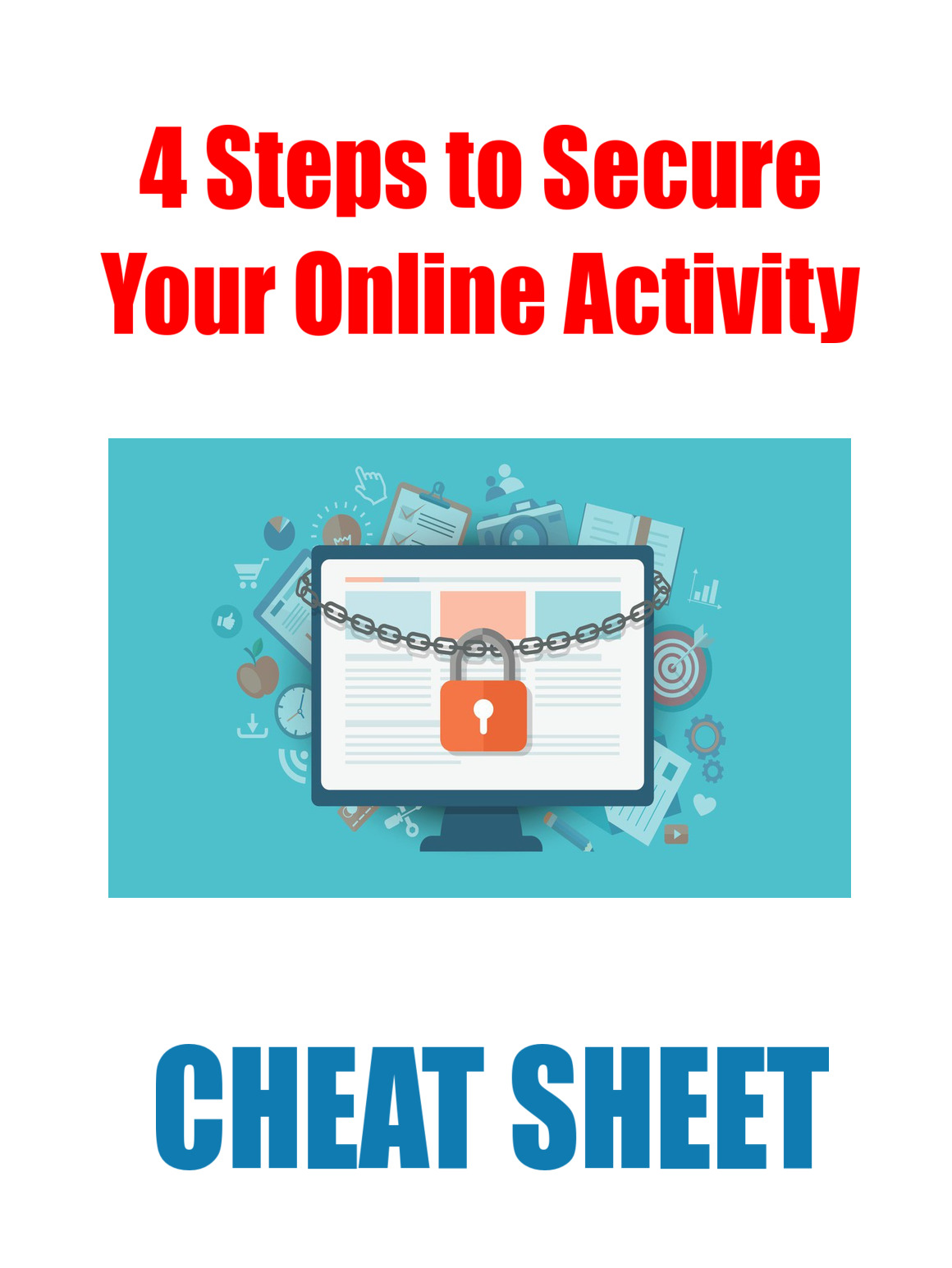 4 Steps To Protect Your Online Activity
and Social Media Accounts
Step 1:  Understand the Basics of Social Media Security

Step 2: Enable 2 Factor Authentication

Step 3: Ensure Your Phone Apps Do NOT Have Your Social Media Passwords

Step 4: Secure Your Social Media Accounts



Simple Steps You Can Do NOW! To Protect Your Accounts!



Don't Wait Until It's Too Late

Get Your Copy Now!
Time is Money and I'll bet you want to save time by NOT reading dozens of pages and searching for the best answers on how to best secure and protect yourself online... so I've distilled everything down to this simple Cheat Sheet 

This simple 4 Steps To Protect Your Online Presence and Social Media Accounts starting out at a price that is
 LESS than the cost of a movie night out and is waiting for YOU 
(but is dimesale and increasing with every sale!). 

Can't get better than that!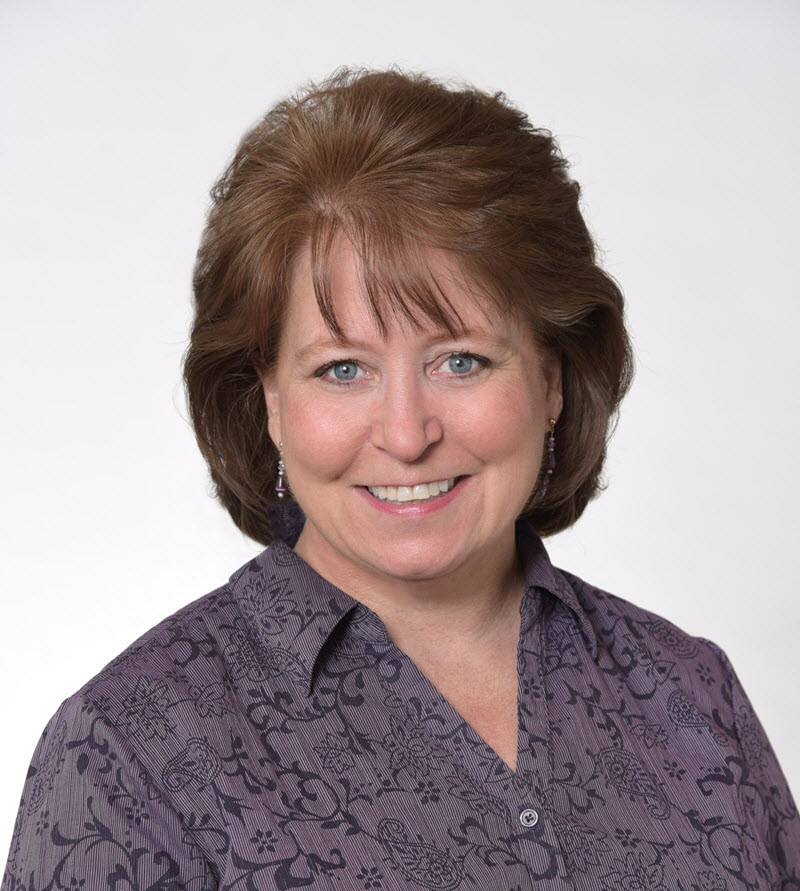 To Your Success!
Charlene Burke