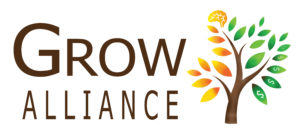 A community of business owners focused on personal and business growth, willing to help each other, willing to learn from experts, bringing them together through business retreat weekends
The first business retreat is being held in Crystal River, FL – just north of Tampa. Now is the best time to register!
Limited to 25 participants!
Join Us May 5, 6, 7 2017 and Get:
TIME: to focus on yourself and your business

CLARITY: on your work/life goals and where you want to be

CONNECTION: suggestions and guidance from experienced business owners

BUSINESS GROWTH: recommendations and answers from successful business owners and membership in a 90-Day mastermind to help you stay on track.
It won't be a pitch fest!
It will be a weekend focused on helping you GROW and giving you opportunity to help others GROW.