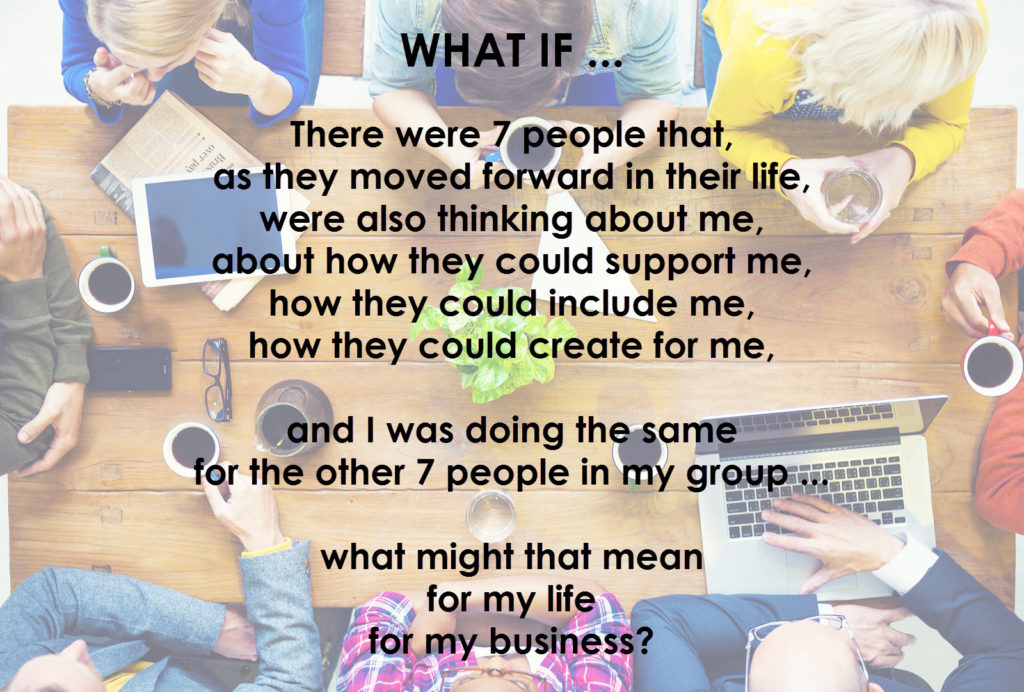 Solopreneur: Independent Business Owner – building a business solo. 
The Solopreneur is focused on:
building a customer base

bringing on a team of talented people as needed

managing the finances and the marketing of a growing business

The Solopreneur works independently, often leading to feeling isolated and separated from other professionals.
Who is a Solopreneur?
Coach, Consultant, Virtual Assistant, Ecommerce Owner, Web Developer, Trainer, Caregiver and more
A Mastermind Group draws upon the influence, wisdom, experience and network of the members.
The Mastermind Group becomes the team that helps the Solopreneur to grow their business.
Groups Forming Now – learn more >>> Online Mastermind Group