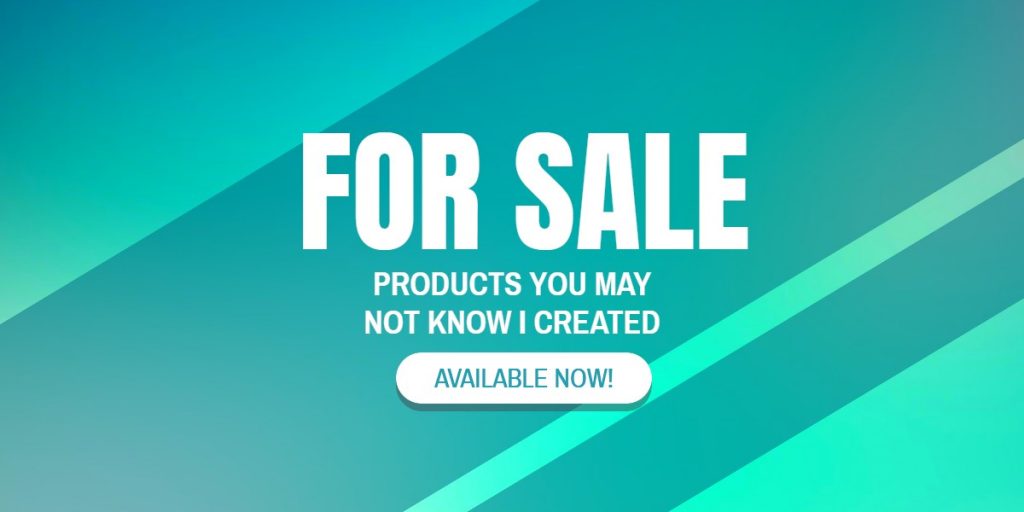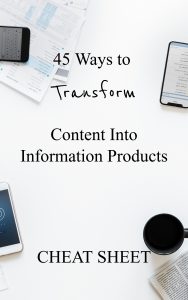 STOP! Wasting precious time you could be using to earn income today. This Cheat Sheet shows you 45 different ways that simple content can be transformed into cash by creating information products that Fly off the Shelves! As we all know – Time Is Money And Money Likes Speed! And your time is precious. So check this out today.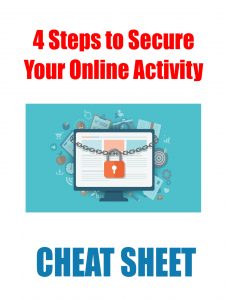 Are You SURE Your Social Media Accounts Are Secure? 49 Million Instagram Influencers Thought Their Accounts Were Secure … And They Were WRONG!!! It's Time For a Security Check And that's what this Cheat Sheet: 4 Steps To Protect Your Online Presence and Social Media Accounts will help you do.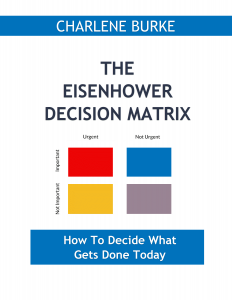 The Eisenhower Decision Matrix is a well known, proven time management tool used by productivity experts and taught to leaders and managers around the world. This method for decision making helps you see clearly which action you should or shouldn't do.