What Do YOU Want To Know?
Business Research - Marketing - Training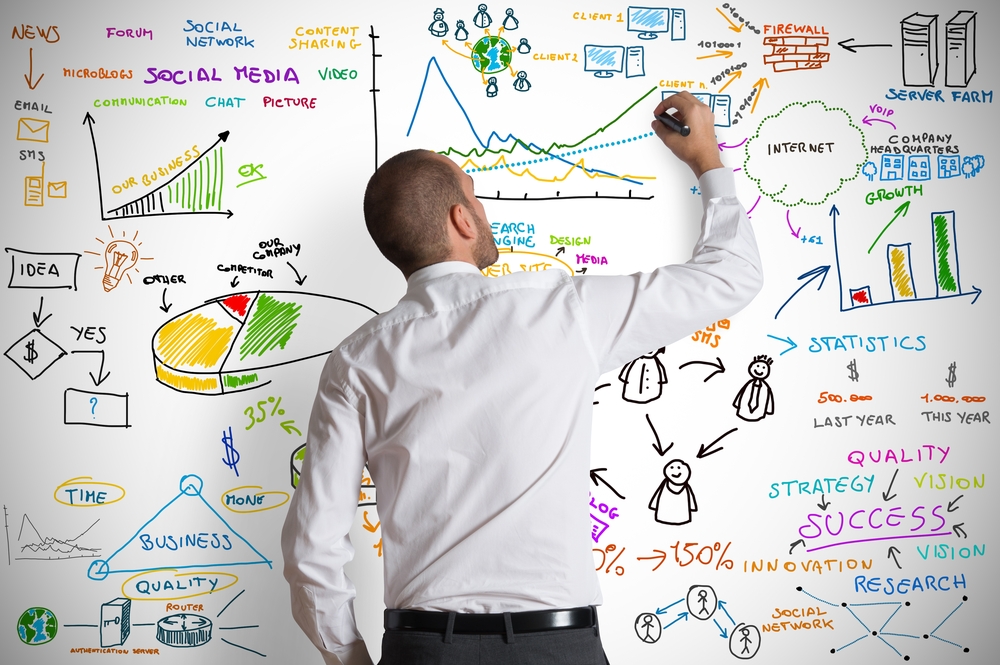 Is there a viable market for the new product you developed?
Need to know if your idea has been done so you don't waste money?
Want to expand into a new market?
Who is your competition? What are their strengths and weaknesses?
Industry overview that shows key indicators, trends, major players, regulatory environment, statistics and forecasts?
Strategy, planning, and problem-solving
Helping you develop marketing skills and knowledge.
Designing a marketing plan to determine which marketing tactics to use and how to use them.
Helping you learn how to plan and manage campaigns.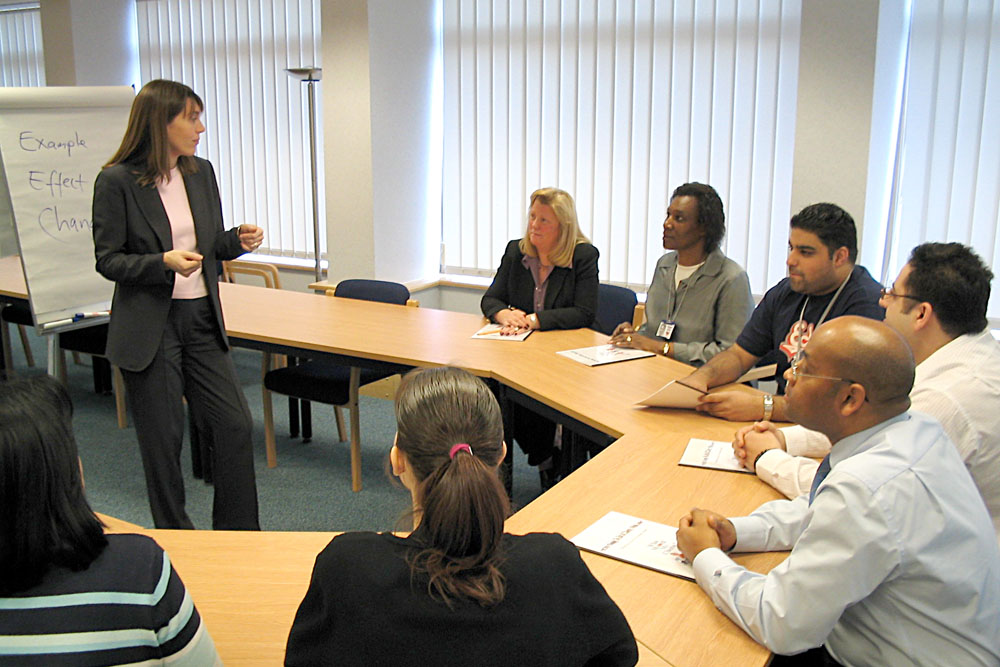 Members of a Mastermind draw upon the power of the members.
Each member brings
Experience and Expertise
Wisdom from Experience
Network of Trusted Colleagues
Influence within their Network